Discover Coronado Hills San Marcos
Coronado Hills is a neighborhood in San Marcos, California with the benefits of both convenience and tranquility. Coronado Hills is centrally located near San Elijo Hills, Restaurant Row, the Grand Plaza, and schools such as Palomar College and Cal State University San Marcos.
Coronado Hills consists of homes that are architectural delights—with large open floor plans, custom kitchens, and one-of-a-kind backyard landscaping.
Coronado Hills also has a feeling of tranquility and quiet. With its nearby walking and biking trails and views are far as the eye can see, residents feel the beauty of nature just a hop, skip and a jump from the modern conveniences of the suburbs.
Check out the video below. Then, if you are interested in taking a tour of Coronado Hills, or any of the other lovely communities in San Marcos, Escondido, Oceanside and beyond, please do not hesitate to contact the agents at Broadpoint Properties.
Like what you see? Check out the latest homes for sale in and around Coronado Hills , San Marcos.
If you are looking for a home in the Coronado Hills area, bookmark this page or save to your favorites so that you can always check in on the latest homes for sale in San Marcos.
Broadpoint Properties Blog
Helpful Real Estate Insights from the Pros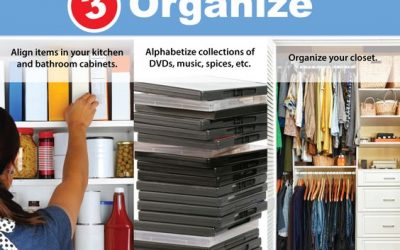 Are you thinking of selling your home? If you are thinking about selling your home, it's a good idea to spend some time preparing it for sale. In doing this, you can increase the amount of money you get once you put it on the market. Check out...
read more
Sign Up For Property & Market Updates