Discover North San Diego County
Southern California, San Diego, and North San Diego County is just about the most lovely places to visit and hang your hat. In fact, did you know that San Diego has the famous tagline, "America's Finest City"?
San Diego and San Diego County are perhaps best to know for the World Famous San Diego Zoo, Balboa Park, Sea World, and the world-class Hotel del Coronado. But, there are so many other wonderful places to visit and things to do in San Diego County.
In the beachfront community of Encinitas in North San Diego County, there is a famous surf spot that is best known by the locals as Swami's. In Escondido, local residents will tell you that the tastiest chicken soup comes from a small place called Lourdes' Mexican Food. In Carlsbad, residents will tell you that they enjoy shopping at the outlet mall (but only early in the morning before the parking lot fills up).
Check out this wonderful video of San Diego brought to you by visitsandiego. While many are sitting by fireplaces and have just completed shoveling the snow from their driveways, this video will definitely paint a picture of the wonderful things that San Diego County has to offer—either as your future home or as a vacation destination. Either way, we hope to see you soon.
Like what you see? Check out the latest homes for sale in and around North San Diego County.
If you are looking for a home in the North San Diego County, bookmark this page or save to your favorites so that you can always check in on the latest homes for sale in Escondido.
Broadpoint Properties Blog
Helpful Real Estate Insights from the Pros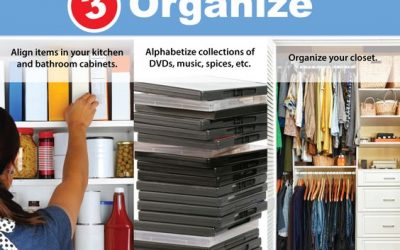 Are you thinking of selling your home? If you are thinking about selling your home, it's a good idea to spend some time preparing it for sale. In doing this, you can increase the amount of money you get once you put it on the market. Check out...
read more
Sign Up For Property & Market Updates