The community of South Oceanside is located in North San Diego County, just 35 miles north of the city of San Diego. Just as it states in the name, South Oceanside is a beachside community; it is just north of the city of Carlsbad. South Oceanside is well known for its beaches, its temperate climate, and because it is home to the Camp Pendleton Military Base. South Oceanside is home to hospitals, shopping, schools, and public transportation and has many amenities for residents of all ages.
Homes in South Oceanside typically are single story. The architecture of homes in South Oceanside includes bungalow, craftsman or ranch style, and most of these homes, have interior square footage under 1500 square feet.
Check out the video below to see what South Oceanside is all about.
Like what you see? Check out the latest homes for sale in and around South Oceanside.
If you are looking for a home in the South Oceanside area, bookmark this page or save to your favorites so that you can always check in on the latest homes for sale in Oceanside.
Broadpoint Properties Blog
Helpful Real Estate Insights from the Pros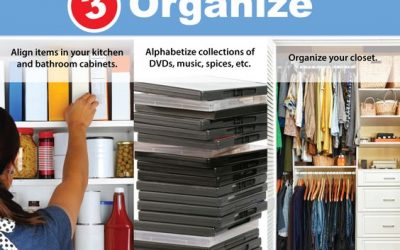 Are you thinking of selling your home? If you are thinking about selling your home, it's a good idea to spend some time preparing it for sale. In doing this, you can increase the amount of money you get once you put it on the market. Check out...
read more
Sign Up For Property & Market Updates