Discover Summercreek Escondido
The community of Summercreek is located in Southwest Escondido about 30 miles northeast of the City of San Diego.Summercreek is conveniently situated near shopping, public transportation, and schools, and is just up the road from scenic Lake Hodges.
The community of Summercreek is comprised of single-family homes, both one and two story with large lots—many with swimming pools and custom one-of-a-kind landscaping. In fact, many Summer Creek residents note the mingled scents of eucalyptus, flowering shrubs and orange blossoms drift across the hillsides.
Check out the video below to see more of Summercreek in Escondido.
Like what you see? Check out the latest homes for sale in and around Summercreek, Escondido.
If you are looking for a home in the Summercreek area, bookmark this page or save to your favorites so that you can always check in on the latest homes for sale in Escondido.
Broadpoint Properties Blog
Helpful Real Estate Insights from the Pros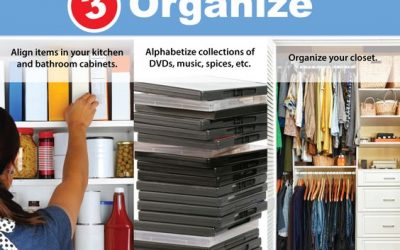 Are you thinking of selling your home? If you are thinking about selling your home, it's a good idea to spend some time preparing it for sale. In doing this, you can increase the amount of money you get once you put it on the market. Check out...
read more
Sign Up For Property & Market Updates