Tanya Koraltan is one of the most dedicated and committed real estate agents in the nation. She is a REALTOR® member of the Greater San Diego Association of REALTORS®, the California Association of REALTORS®, and the National Association of REALTORS®.
Tanya grew up in Southern California. Her in-depth training includes special real estate courses such as Real Estate Practice, Economics, Financing, Ethics, Contracts, and Risk Management.
"We are fortunate and proud to have Tanya Koraltan associated with our sales staff. Tanya's past experience in the customer service industry, her technology expertise, and her extreme professionalism are an asset to our organization," said Melissa Zavala, Broker of Broadpoint Properties.
Tanya lives in Encinitas, California. In her spare time, she likes to travel to exotic locations, spend time with loved ones, train her new puppy, and hang out at the beach.
If your future requires counseling in the purchase or sale of real estate, we highly recommend you contact Tanya Koraltan at our office.
Broadpoint Properties Blog
Helpful Real Estate Insights from the Pros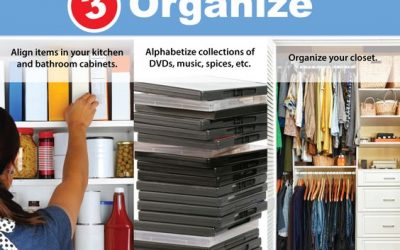 Are you thinking of selling your home? If you are thinking about selling your home, it's a good idea to spend some time preparing it for sale. In doing this, you can increase the amount of money you get once you put it on the market. Check out...
read more
Sign Up For Property & Market Updates