Poway
Poway's slogan, "The City in the Country"
Poway is a city located in San Diego County, California. Originally an unincorporated community in San Diego County, Poway officially became a city in December 1980. Even though Poway lies geographically in the middle of San Diego County, most consider its relative location as North County inland. Poway's rural roots gave rise to its slogan The City in the Country.
Population in July 2008: 48,858.
Zip codes: 92064
Median resident age: 36.9 years
California median age: 33.3 years
Estimated median household income in 2008: $91,562 (data provided by city-data.com)
Want to Learn More about Poway
Check Out What's for Sale in Poway
This page is updated every two hours, so bookmark or save this page to your favorites to stay up-to-date.
Explore Other Communities
For more detailed information about some of the communities in North San Diego County, please browse our community guides by clicking on the links below:
To explore more San Diego County neighborhoods, please select from the links below to browse our other community guides:
Broadpoint Properties Blog
Helpful Real Estate Insights from the Pros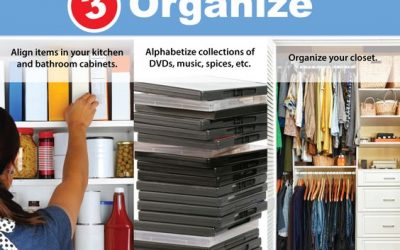 Are you thinking of selling your home? If you are thinking about selling your home, it's a good idea to spend some time preparing it for sale. In doing this, you can increase the amount of money you get once you put it on the market. Check out...
read more
Sign Up For Property & Market Updates