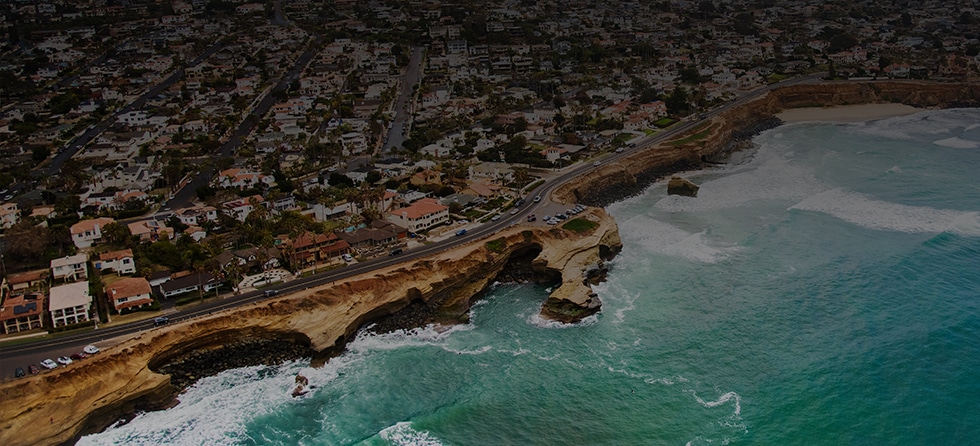 Discover Henie Hills Oceanside Homes for Sale
Henie Hills Oceanside, California is a community established in the Northeast corner of El Camino Real and the 78 freeway. Most of the Henie Hills area has gorgeous views and is surrounded by the El Camino Country Club golf course.
The local community of Henie Hills has a very unique and fascinating history. Though regarded a newer development for Oceanside, it was actually built in 1939 after the Great Depression. And, at that time, one businesswoman saw a beautiful coast and a great chance: Sonja Henie.
As you may know, Henie was an Olympic skating medalist and movie star, and with her profits, she made a decision to purchase about 1,600 acres of prime beach land. Though at first, it was a retreat for family and friends, the area got so much "buzz" that Henie started to develop homes and sell them. It is interesting to note that the land where Tri-City Hospital and MiraCosta College are now situated was once a portion of the Henie's land holdings.
Henie Hills in Oceanside has a remarkable location which is just minutes from golf, shopping, dining establishments, Highway 78 and the gorgeous Pacific Ocean. Within this community, you'll get an incredible amount of choices and opportunities. Whether you are seeking a primary residence, a vacation home, or even an investment property, Henie Hills has a great deal to offer.
Looking for an affordable place in Oceanside? If you are interested in learning more about Henie Hills or any other other communities in Oceanside or surrounding areas, please do not hesitate to contact the agents at Broadpoint Properties.
Properties for Sale in Henie Hills.
These are the most recent listings to hit the market in this community.
Broadpoint Properties Blog
Helpful Real Estate Insights from the Pros
Broadpoint
Properties Blog
Helpful Real Estate Insights from the Pros
"When you're selling, you're buying too" - says a popular English proverb and it best applies when selling your home. COVID-19 raised lots of questions and new ideas for homeowners. Some are relocating because interest rates were low. Some are unhappy where they were...
read more
Sign Up For Property & Market Updates