Discover Hidden Meadows Escondido
Hidden Meadows Escondido is located on the mesa directly above the world famous Lawrence Welk Resort in the northern most part of Escondido, California. It is a peaceful, quiet community of approximately 1400 homes. What is unique about this area is that there is absolutely no through traffic–one road in, and one road out. Hidden Meadows is country living minutes from the hustle and bustle of the city.
The architecture of existing homes in Hidden Meadows includes Craftsman, Spanish and Tuscan-style among others. Additionally, available building range in size from one to twenty acres, with electrifying views or flat and easy to build locations.
Anchored by Meadow Lake Golf Course, the community is secluded from the world in its natural setting. Hidden Meadows is at once accessible and private, convenient and exclusive. Check out the video below to see all of the wonderful amenities that Hidden Meadows has to offer.
Properties for Sale in Hidden Meadows.
These are the most recent listings to hit the market in this community.
Broadpoint Properties Blog
Helpful Real Estate Insights from the Pros
Broadpoint
Properties Blog
Helpful Real Estate Insights from the Pros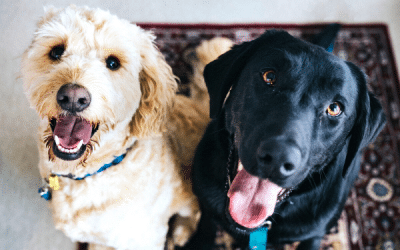 Keeping a clean home can be a challenge as it is, but when you are a pet owner, it's a whole new level of crazy. Your furry friends can make great companions but they sure can leave quite a mess (and stink)! If your household is currently on the verge of becoming a...
read more
Sign Up For Property & Market Updates