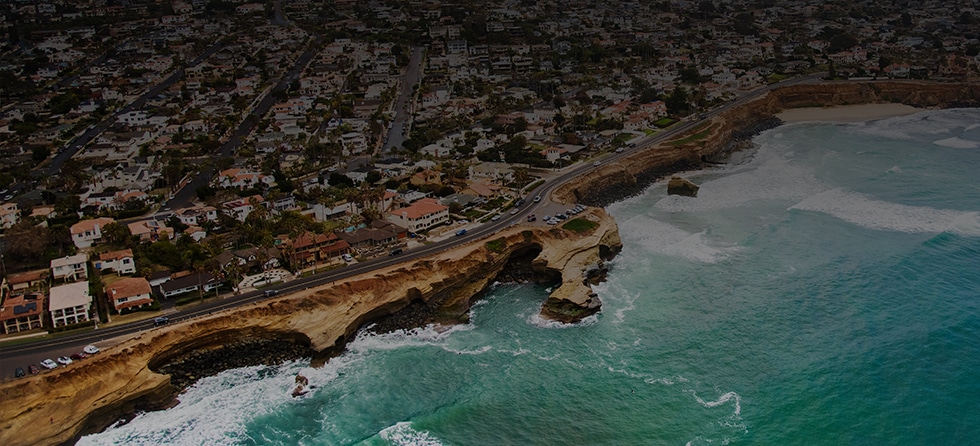 Discover La Costa Valley Carlsbad
The community of La Costa Valley, Carlsbad is located in North San Diego County, approximately two miles east of the Pacific Ocean. It is conveniently situated near Encinitas shopping, the Forum in Carlsbad, El Camino Creek Elementary School as well as the nationally recognized La Costa Resort and Spa. With its open open-airy feeling and its proximity to the ocean, residents feel the beauty of nature just a hop, skip and a jump from the modern conveniences of the suburbs.
Residents of La Costa Valley have access to Homeowner's Association amenities such as the swimming pool, community park, and recreational facilities.
Homes in La Costa Valley range in size from single story homes to large estate homes. The architecture of the homes in La Costa Valley ranges from American Craftsman to Tuscan, to the Mediterranean and the amenities of these homes are state-of-the-art—including gourmet kitchens with granite countertops, second level laundry rooms, and contemporary floor plans.
Check out the video below. Then, if you are interested in taking a tour of Village Park, or any of the other lovely communities in Carlsbad, Encinitas and beyond, please do not hesitate to contact the agents at Broadpoint Properties.
Properties for Sale in La Costa Valley
These are the most recent listings to hit the market in this community.
Broadpoint Properties Blog
Helpful Real Estate Insights from the Pros
Broadpoint
Properties Blog
Helpful Real Estate Insights from the Pros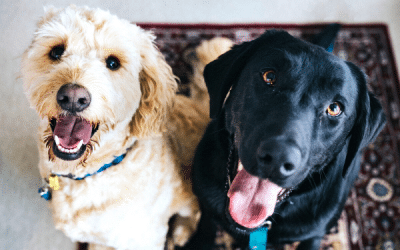 Keeping a clean home can be a challenge as it is, but when you are a pet owner, it's a whole new level of crazy. Your furry friends can make great companions but they sure can leave quite a mess (and stink)! If your household is currently on the verge of becoming a...
read more
Sign Up For Property & Market Updates