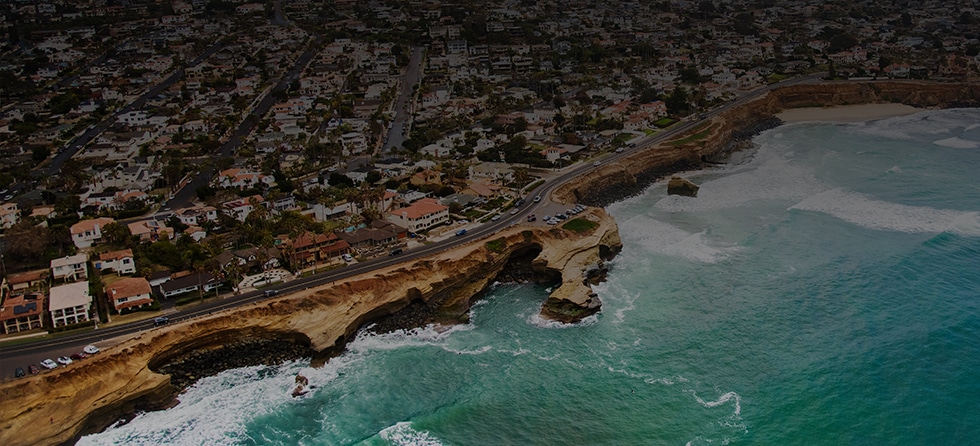 Discover Lomas Serenas, Escondido
If you live in Escondido, you probably already have visited the beautiful homes in the community of Lomas Serenas. Located west of the Interstate 15 freeway, the neighborhood of Lomas Serenas is close to the Westfield North County Fair shopping center, scenic Felicita and Kit Carson Parks, and Lake Hodges.
Homes in Lomas Serenas are sprawling single-family residences, many with huge yards, swimming pools, built-in backyard barbecues, and lake views.
There is a wide range of sales prices and architectural styles for homes in Lomas Serenas. Many of the homes–especially those with large square footage, several bedrooms, and a lovely view–can command prices over one million dollars.
Check out the video of Lomas Serenas below. Then, if you are interested in taking a tour of Lomas Serenas or any of the wonderful communities in Escondido, San Marcos, Rancho Bernardo, and beyond, please do not hesitate to contact the agents at Broadpoint Properties.
Properties for Sale in Lomas Serenas.
These are the most recent listings to hit the market in this community.
Broadpoint Properties Blog
Helpful Real Estate Insights from the Pros
Broadpoint
Properties Blog
Helpful Real Estate Insights from the Pros
A credit score is precious. You need to protect your credit score like you do your children. However, there are many common myths about credit reporting and credit scores.Check out the infographic below which debunks the most common myths about...
read more
Sign Up For Property & Market Updates