Brookside Escondido Homes for Sale
Are you looking for a home in the city of Escondido? Do you want to learn more about Brookside? Brookside is a gated community comprised of 262 homes; it's situated adjacent to the Reidy Creek Golf Course in Northwest Escondido.
Brookside offers many great amenities–large homes on large lots in a secure, gated location just minutes to transportation, shopping, and schools. The Brookside community is made up of two sections: one is Pine Valley. All of the 136 homes in Pine Valley begin at approximately 2933 square feet, and there are three different floor plans.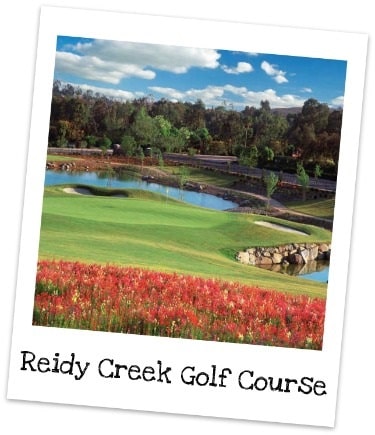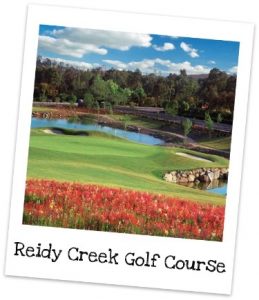 The other section of Brookside is Oakmont. All of the homes in the Oakmont section are a single story, starting at approximately 2550 square feet with a minimum lot size of 10,000 square feet.
All of the residents of Brookside do belong to the homeowner's association. The association dues cover the cost of the security gate as well as other amenities.
Brookside is situated next to the Reidy Creek Golf Course. If you like golf, or if you like homes that are on the green, Brookside has one section of homes on Double Eagle Glen that has golf course views and their own private gate.
If you are interested in searching for homes for sale in Brookside and surrounding areas, use the interactive map at the right. Click on the map and then you can customize your home search to Brookside or just about anywhere your heart desires.
Brookside is just one of many lovely communities in the city of Escondido. If you would like to read more about other communities in Escondido, check out the articles listed below:
Rancho Verde Estates, Escondido