Austin Gregory is a crucial part of the Broadpoint Properties team and is one of the most dedicated and committed real estate agents in San Diego County. If you are looking for knowledge, experience, professionalism, integrity, and personal service in a real estate agent, Austin Gregory has them all.
Austin was born and raised in the small town of Yuma, Arizona. There he learned the value of hard work and dedication. These values played a pivotal role in getting him accepted into California State University San Marcos in 2012. He left the small town that made him who he is today to start the next chapter of his life here in North County San Diego. Austin's passion for San Diego County is evident in his love for real estate sales.
Austin's in-depth training and experiences include special real estate courses such as real estate practice, economics, financing, and real estate investments.
"We are fortunate and proud to have Austin Gregory associated with our sales staff," says Broker Melissa Zavala. "Austin's customers and clients continually comment on his warm personality and personal commitment to making their real estate transactions a pleasurable experience."
In his spare time, Austin enjoys exploring San Diego County's beautiful attractions, from hiking Torrey Pines to checking out the latest and greatest restaurants and bars. Austin is a sports fanatic; he also enjoys spending time at the beach, traveling, and hanging out with friends and family.
If your future requires counseling in the purchase or sale of real estate, we highly recommend you contact Austin at our office.
Testimonials
Hear what our clients are saying.
"I had the pleasure of working with Austin Gregory. He handled all aspects of my real-estate transaction flawlessly!!! He also helped me seal a tricky sale. I would highly recommend Austin and Broadpoint Properties."
—Tracey Hernandez
Broadpoint Properties Blog
Helpful Real Estate Insights from the Pros
Broadpoint
Properties Blog
Helpful Real Estate Insights from the Pros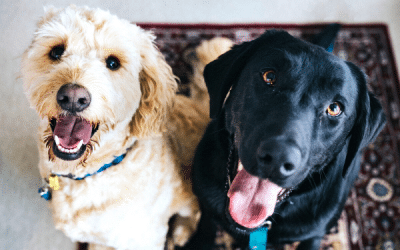 Keeping a clean home can be a challenge as it is, but when you are a pet owner, it's a whole new level of crazy. Your furry friends can make great companions but they sure can leave quite a mess (and stink)! If your household is currently on the verge of becoming a...
read more
Sign Up For Property & Market Updates