With a journey that has taken him across 32 countries and over a hundred cities, Reza brings a world of experience and a unique global perspective to San Diego's real estate market. He firmly believes there's no place like San Diego, with its unparalleled coastal lines, vibrant cityscape, and endless adventures.
Utilizing 17 years of client management & negotiation expertise, Reza has perfected the art of understanding his clients' needs and exceeding their expectations. But it's not just about transactions for him. Whether guiding sellers to maximize their home's value or helping buyers find their dream property, Reza's true passion lies in scoring big for his clients.
Beyond real estate, Reza is deeply embedded in the fabric of the San Diego community. He's championed righteous causes through grassroots petitions, actively participated in beach clean-ups, and tirelessly worked to uplift underserved communities via various government-subsidized programs. For Reza, real estate isn't just business—it's a platform to further serve and enrich the community he cherishes most.
Broadpoint Properties Blog
Helpful Real Estate Insights from the Pros
Broadpoint
Properties Blog
Helpful Real Estate Insights from the Pros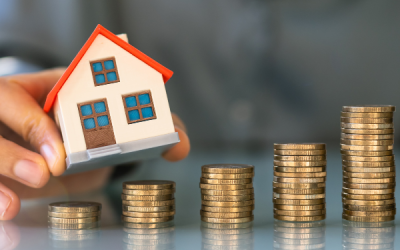 Exploring your initial investment property? Getting into real estate in San Diego, California, can be a lucrative venture, but success requires careful planning and informed decision-making. Here's a guide on how to build wealth through real estate in this dynamic...
read more
Sign Up For Property & Market Updates