Vivian Lejbman has been a successful real estate professional since 2003.
Born in Hollywood, California and raised partly in Argentina, she is not only fluent in both (Spanish-English) languages, but naturally versed in multicultural relationships and customs which has allowed her to serve different communities through the years.
Licensed in Nevada and California, she has built a lasting relationship with former clients and their families and friends who all value her strong ethics, interconnection with their heritage, and vast knowledge in the industry.
The unusual dynamics of the real estate industry from 2005-2007 that led to the unfortunate events of 2008 found Vivian in the epicenter of the demographic growth and eventual real estate chaos of Las Vegas, where she relentlessly and patiently helped many families through the painful process. This allowed her to gain not only a personal perspective of servicing clients, but also to hone her negotiation and agency skills for both buyer and seller representation.
After coming back to California with her family, Vivian was given the opportunity to personally conduct her own daily radio program in a Spanish-speaking station of Central California; through this program, she provided her own views and experiences as a Latino mother and wife and promoted her real estate services.
Ethics and a commitment to always look for the best options for her clients make Vivian the perfect candidate for your next real estate transaction. She always makes sure to remind clients that she "does not expect to just get your business, but the opportunity to earn it by 'applying for the job'. "
Married for 27 years, Vivian has raised two adult children. She currently lives in the greater San Diego area.
Broadpoint Properties Blog
Helpful Real Estate Insights from the Pros
Broadpoint
Properties Blog
Helpful Real Estate Insights from the Pros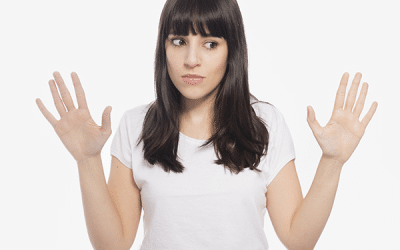 Itching to do DIY home improvement projects already? Hold it, as you may want to check to see if you're violating any state or local laws. Some jobs call for a licensed professional, and at times, you'll need a building permit. Of course, as a homeowner, it's your...
read more
Sign Up For Property & Market Updates