Dan Williams resides in Encinitas and serves the real estate needs of families in Encinitas, Carlsbad, and Oceanside. He has a Bachelor's and Master's Degrees in Health Science from California State University, Northridge.
Dan recently became a licensed Real Estate Broker, after over 8 years as licensed Real Estate Agent.  Dan is experienced in international land sales as well as residential real estate sales.  Dan is known to his customers for his integrity, his strong sense of customer service, and attention to detail.
Dan also is a certified CPR instructor for the American Red Cross; he volunteers as an instructor at the American Red Cross headquarters several times a month.
If your future involves the purchase or sale of real estate, please do not hesitate to contact Dan.
Broadpoint Properties Blog
Helpful Real Estate Insights from the Pros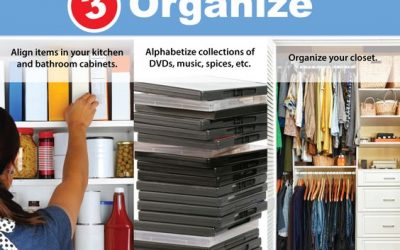 Are you thinking of selling your home? If you are thinking about selling your home, it's a good idea to spend some time preparing it for sale. In doing this, you can increase the amount of money you get once you put it on the market. Check out...
read more
Sign Up For Property & Market Updates