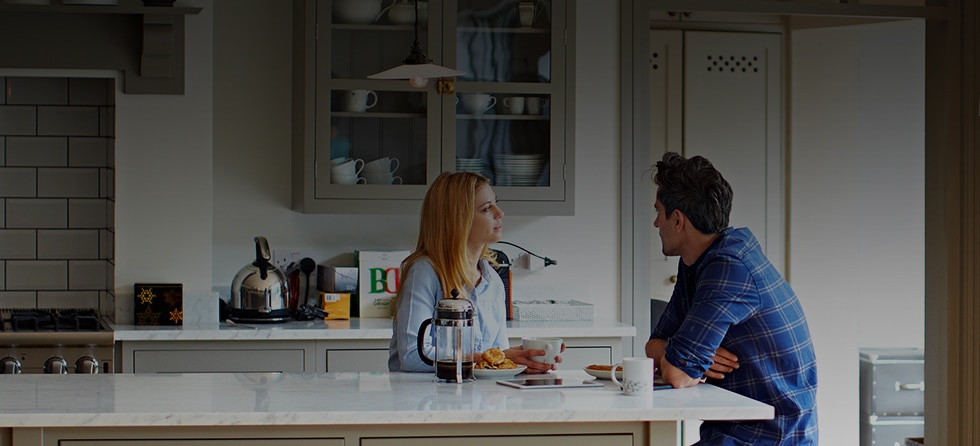 Broadpoint Properties is a full-service real estate brokerage that is poised to address all of your real estate needs. From helping with your next purchase or sale to assisting with distressed property administration, property management, or even a 1031 exchange, our large team of professionals is available to assist you.
Located in North San Diego County, our Property Management Division provides full-time management services. Our skilled property managers oversee the daily activities associated with ownership, including maintenance, accounting, finance, and legal issues. At Broadpoint Properties, we work as a team to seamlessly supply excellent service for all of your property management needs.
Let us change your opinion about property management. Put our exceptional resources and Owner Management standards to work for you. Experience first hand what it means to get personalized, dedicated service from a staff of skilled management professionals with extensive knowledge in a variety of disciplines.
Let Broadpoint Properties use its years of unrivaled knowledge and leading-edge management tools to provide you with the property management services you deserve. Working together, we can assure your home receives top-notch services at competitive prices.
Our Residential and Commercial Property Management Service Includes:
Rent Collection
Monthly Financial Reporting
After Hours Emergency Maintenance 24/7 Call Center
Maintenance Coordination
Bill Payment
Accounting and Invoice Processing
Lease Generation and Administration
Tenant Screening
Tenant Placement
Property Showings
Eviction Protection
Move-In / Move-Out Evaluations
Property Inspections
Landlord – Tenant Relations
Property Marketing and Advertising
Legal and Regulatory Issues Management
At Broadpoint Properties, we are dedicated to the fine art of representing you.
Broadpoint Properties Blog
Helpful Real Estate Insights from the Pros
Broadpoint
Properties Blog
Helpful Real Estate Insights from the Pros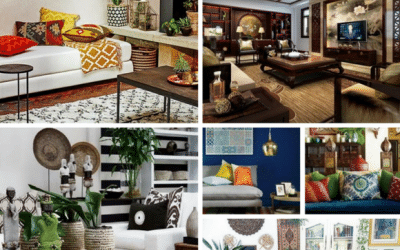 Looking to spruce up your home—either to prepare it for sale or… just because "it's about time"? There are a number of changes you can make to spruce up your home that will not break the bank. Apply the 2018 best home design trends to your next home...
read more