Communities We Serve
While our real estate and property management headquarters are located in North San Diego County, our agents reside throughout San Diego and Riverside communities and we have specialists for all areas of both counties. From Encinitas, Carlsbad, Escondido, San Marcos, Vista, Oceanside, and Valley Center all the way to the Mexican border, we have an agent to help.
Moving out of the area? We can help with that too! Broadpoint Properties is an exclusive member of Referral Exchange, a national network of leading agents throughout the United States. We can help you identify a top agent in another city or state if you need one.
About Broadpoint
Broadpoint Properties is a full-service real estate brokerage and property management company in North San Diego County. We serve home buyers, home sellers, and landlords throughout the San Diego and Riverside Counties. Our company is devoted to representing you. We believe that representing a client and closing a real estate transaction correctly is an art form.
With Broadpoint Properties, clients can feel comfortable knowing that they have an experienced team supporting them throughout every step of the process. We can help provide the most smooth and efficient real estate experience possible.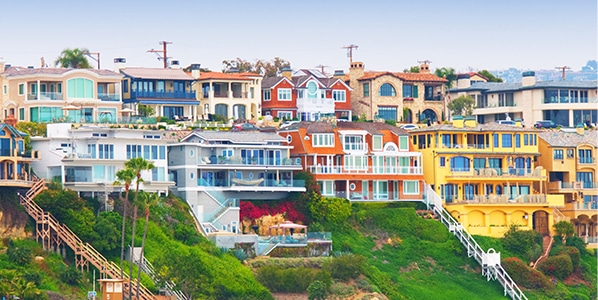 Popular San Diego County Searches
Find homes for sale in these popular San Diego Counties.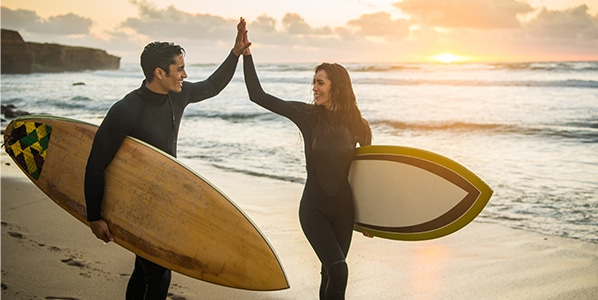 Popular San Diego Lifestyle Searches
Find properties that fit your lifestyle needs.
Property Management Service Areas
We manage properties in the communities of:
Broadpoint Properties Blog
Helpful Real Estate Insights from the Pros
Broadpoint
Properties Blog
Helpful Real Estate Insights from the Pros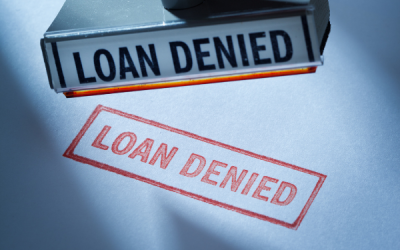 Feeling lost when the door to a home loan seems to close? If you don't qualify for a home loan in San Diego, there are several steps you can take to improve your financial situation and increase your chances of qualifying for a mortgage in the future. We're sharing...
read more
Sign Up For Property & Market Updates