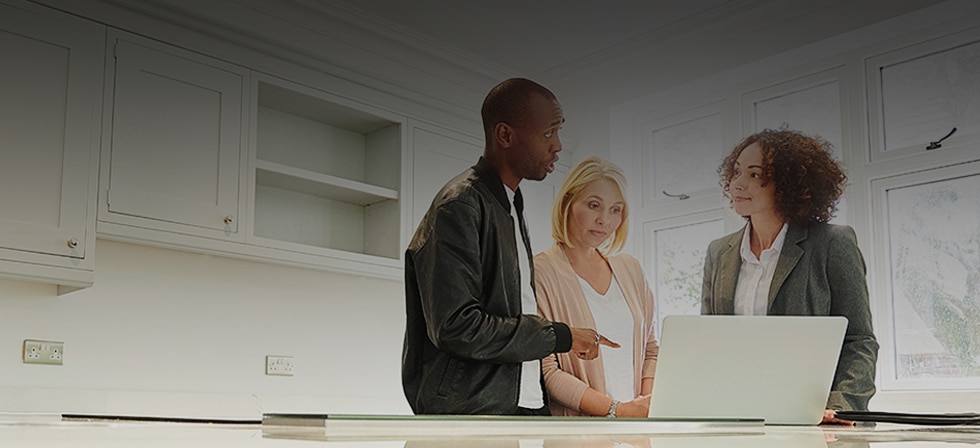 Thank you for your interest in submitting an offer on a property that is listed for short sale by Broadpoint Properties. Our office is dedicated to the fine art of representing you. And, we are confident that you will enjoy working with our professional, top notch Realtors® and staff.
It's no secret that short sales are tricky and time-consuming transactions. Over the last 10 years, our in-house short sale negotiators obtained over 1500 short sale lien holder approval letters. They know what they are doing, and can get the job done right.
To make the short sale transaction run more smoothly and efficiently, we've prepared this page with information to help you and your buyer become more familiar with our process and also to help you to write the cleanest offer possible—one that the bank will accept the very first time.
Contact your listing agent for information about the way in which we process short sales.
Share information about the short sale process and general approval timeframes with your buyers.
Print, review, and obtain signatures for the documents associated with the listing on the MLS.
If you have any questions after reading and downloading the attachments, feel free to contact our office!
Broadpoint Properties Blog
Helpful Real Estate Insights from the Pros
Broadpoint
Properties Blog
Helpful Real Estate Insights from the Pros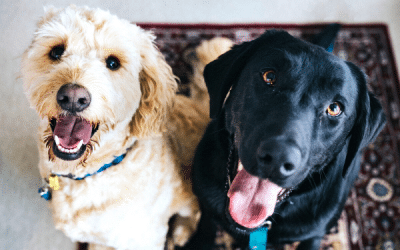 Keeping a clean home can be a challenge as it is, but when you are a pet owner, it's a whole new level of crazy. Your furry friends can make great companions but they sure can leave quite a mess (and stink)! If your household is currently on the verge of becoming a...
read more
Sign Up For Property & Market Updates