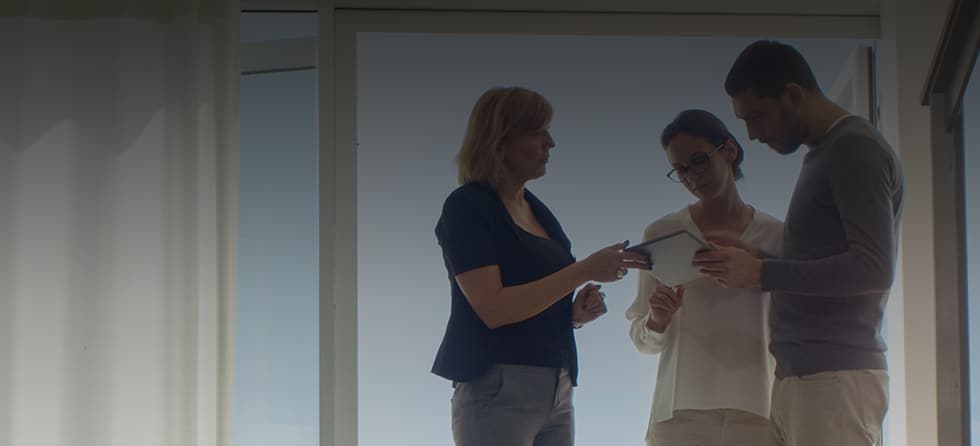 Short Sale & Foreclosure
Check out our free foreclosure resources.
There are many companies available who offer to provide you with foreclosure advice. Some include attorneys who offer loan modification services for an advance fee. Know that you do not have to pay a fee to receive high-quality advice regarding your personal situation.
We can help sellers throughout San Diego North County and beyond to avoid foreclosure and walk away from their home without having to pay a penny, and without having their credit ruined by foreclosure or bankruptcy.
Here is a list of resources available free of charge to those facing foreclosure:
Broadpoint Properties Blog
Helpful Real Estate Insights from the Pros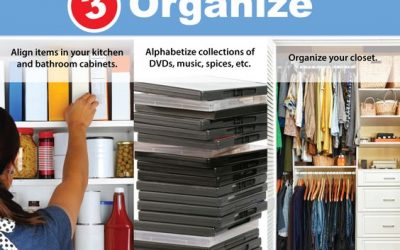 Are you thinking of selling your home? If you are thinking about selling your home, it's a good idea to spend some time preparing it for sale. In doing this, you can increase the amount of money you get once you put it on the market. Check out...
read more
Sign Up For Property & Market Updates