Javier Zavala is one of the most dedicated real estate agents in the nation. He is an active member of the National Association of REALTORS®, the California Association of REALTORS®, the National Association of Hispanic Real Estate Professionals, and the San Diego County Hispanic Chamber of Commerce.
In addition to English, Javier is fluent in Spanish and is an active member of the Hispanic community.Javier's 30+ years of experience in customer service, sales, and marketing are what qualify him to provide you with top-notch service.

Javier's dedication to the real estate field has lead to numerous local, state, and national awards. Most recently, in 2014, Javier was named one of the top Hispanic real estate professionals in the United States.
Javier lives in Encinitas with his wife and their two children. In his spare time, he likes to fix cars, play golf and basketball, and attend Chargers and Padres games.
If your immediate future requires counseling in the purchase or sale of real estate, feel free to contact Javier and his team!
Testimonials
Hear what our clients are saying.
"The Zavala team helped us with the short sale of our home just over two years ago. They made the process seamless and took all the confusion out of the plethora of paperwork the banks sends you. Our short sale took right around 5 months to complete, from start to finish. All the time was spent with the back and forth between us and the bank to get the final approval. The Zavala team handled it very well and kept us updated on a weekly basis."
— William B
"I trusted that my short sale would be handled well."
— Carolyn T
"Short sale closed in under 30 days! Enough said!"
— Frank J
"Very good!!"
— Michael C.
Broadpoint Properties Blog
Helpful Real Estate Insights from the Pros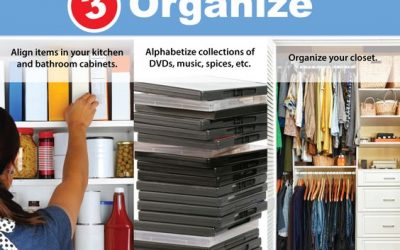 Are you thinking of selling your home? If you are thinking about selling your home, it's a good idea to spend some time preparing it for sale. In doing this, you can increase the amount of money you get once you put it on the market. Check out...
read more
Sign Up For Property & Market Updates