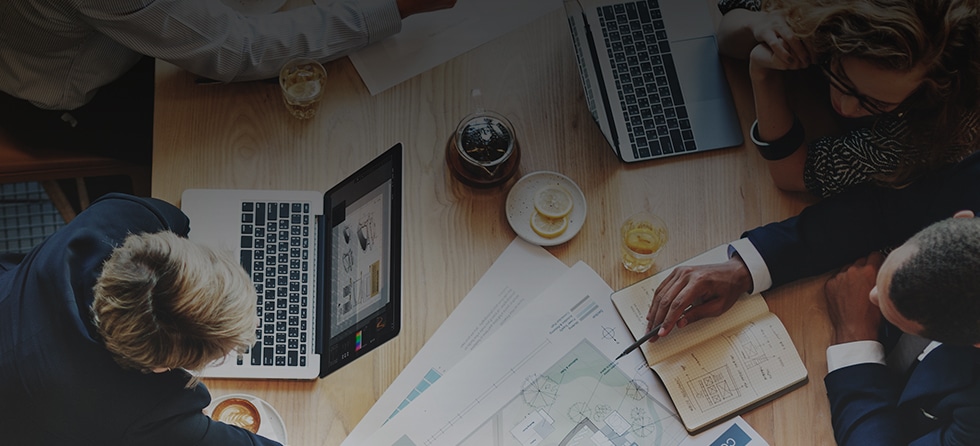 Join Our Team
An exciting career awaits you at Broadpoint Properties.
Whether you are changing brokerages, renewing your real estate license, or considering a career in real estate, we can provide you with:
Work experience and hands-on training
A structured career path for those who need it
Very competitive commission splits
In-house administrative services, including short sale negotiation, transaction coordinating, and property management
State-of-the-art facilities at two premier locations.
An opportunity for residual income
As a diverse brokerage, we offer a variety of options. Below are some characteristics that are common in the people we are looking for:
Strong academic and professional credentials.
Good communication skills: verbal and written
Team players who have the ability to work and think
independently
Creative, enthusiastic, committed and motivated by
learning
A positive attitude
We are committed to creating an atmosphere and support system that encourages our people to achieve their potential, and offers them the flexibility to do it. If you are interested in an exciting and stimulating career in real estate, please contact us for a consultation!

Changing Brokerages?
A career in the field of real estate should be fun, uplifting, and financially rewarding. Our programs are designed for your success.
Times change. Rules change. Systems change. At Broadpoint Properties, we are committed to ongoing training as a way to maximize your opportunities in the field of real estate.
It doesn't matter whether you are an experienced associate, a new licensee or whether you are in the process of taking a real estate course (or even if you are just considering a career in the field of real estate), you will want to learn what it takes to become successful. The best way to do that is to join us for our ongoing training sessions.
Contact our office today to learn more about the benefits of working at Broadpoint Properties.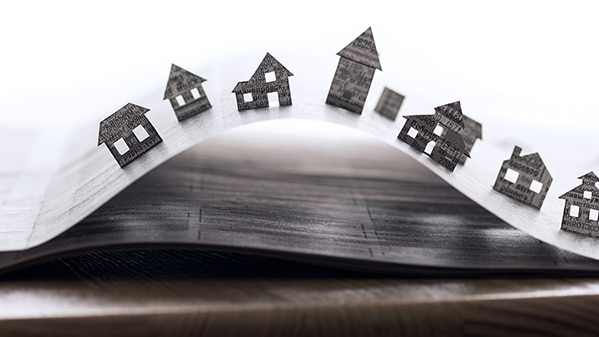 Get Your Real Estate License
If you are interested in a dynamic and stimulating career in the field of real estate, you have come to the right place.
Broadpoint Properties has a training program designed to prepare individuals of all ages and levels of experience for an exciting and financially rewarding career in the field of real estate.
Broadpoint Properties is partnering with Career WebSchool to offer online real estate courses. These courses provide you with the necessary pre-license materials to satisfy the Department of Real Estate pre-license requirements for a California Real Estate Salesperson License.
Additionally, when you enroll through Broadpoint Properties, you receive a discount of 10% on all the courses you select. You must use the links on this page in order to receive this special discount at checkout.
Click on the links below to order your course materials (discount given at checkout).
It doesn't matter whether you want to take these courses at your office, our office, or from the comfort of your own home, Broadpoint Properties makes it easy for you to prepare to obtain your real estate license.
Not sure where to begin? To schedule a meeting with one of our training consultants and receive your customized training plan, contact our office today!
Who Must Obtain a Real Estate License?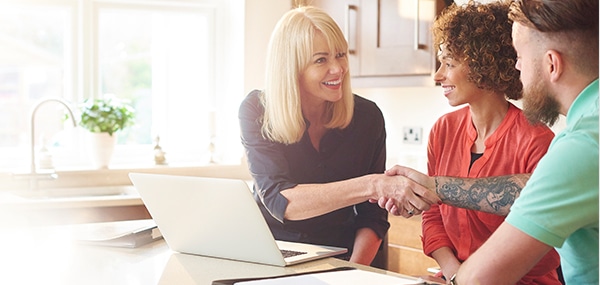 A real estate license is required of individuals who are to be employed as real estate salespersons under the supervision of a licensed broker. A person who does not immediately intend to be employed by a broker may obtain a license. However, in this instance, no real estate activity may be performed.
The license authorizes real estate activity only if the salesperson is in the employ of a licensed broker. It does not authorize the salesperson to act as an independent agent. So, anyone who has a real estate license must be signed up under a licensed broker in order to sell real estate in the state of California.
You must be 18 years of age in order to apply for a real estate license in the state of California. Each applicant must qualify in the appropriate written examination in California and meet all other requirements. State residency is not a requirement to become licensed.
California Real Estate License applicants must be honest and truthful. Conviction of a crime (a felony or a crime of moral turpitude) may result in the denial of a license. The failure to reveal a criminal conviction on an original license application may also result in the denial of a license.
Broadpoint Properties careers.
In addition to the pre-license courses, the additional costs to obtain a real estate license include a sixty-dollar examination fee (paid to the California Department of Real Estate when you schedule your real estate exam) and a filing fee of $245.00 for licensing.
To receive your customized training plan or to learn about how Broadpoint Properties can help you, contact our office today!
Broadpoint Properties Blog
Helpful Real Estate Insights from the Pros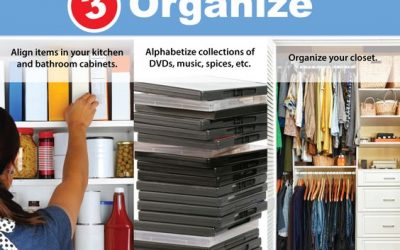 Are you thinking of selling your home? If you are thinking about selling your home, it's a good idea to spend some time preparing it for sale. In doing this, you can increase the amount of money you get once you put it on the market. Check out...
read more