Jose Aquino is a seasoned real estate professional with a strong presence in the San Diego and South Riverside areas of California. With years of experience in the real estate industry, Jose has built a reputation as a dedicated and knowledgeable agent who consistently delivers outstanding results for his clients.
As a Spanish speaker, Jose is fluent in both English and Spanish, allowing him to effectively serve a diverse clientele. His bilingual skills not only facilitate seamless communication but also provide a deeper understanding of the unique needs and preferences of his clients.
Jose's commitment to excellence and his extensive knowledge of the local real estate market make him a trusted advisor for those looking to buy, sell, or invest in properties. Whether it's guiding first-time homebuyers through the process or assisting seasoned investors in making strategic decisions, Jose's expertise and personalized approach ensure that his clients receive the best possible service.
In addition to his professional achievements, Jose is deeply rooted in his community, with a passion for helping individuals and families find their dream homes in San Diego and South Riverside. He is known for his integrity, dedication, and a proven track record of successful transactions, making him a go-to real estate agent for those seeking a seamless and satisfying real estate experience.
Broadpoint Properties Blog
Helpful Real Estate Insights from the Pros
Broadpoint
Properties Blog
Helpful Real Estate Insights from the Pros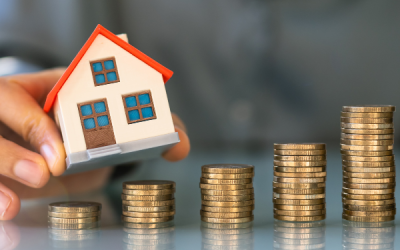 Exploring your initial investment property? Getting into real estate in San Diego, California, can be a lucrative venture, but success requires careful planning and informed decision-making. Here's a guide on how to build wealth through real estate in this dynamic...
read more
Sign Up For Property & Market Updates