Karla Rodriguez is a dedicated real estate expert, and she is thrilled to be the guide on the exciting journey of buying, selling, or investing in real estate. With a passion for helping individuals and families achieve their dreams, Karla takes pride in delivering exceptional service, unrivaled expertise, and personalized solutions that meet clients' unique needs.
Her approach to real estate is built on a foundation of integrity, honesty, and professionalism. She believes in fostering long-term relationships with her clients, and every transaction is more than just a deal; it's a life-changing event. Whether clients are first-time buyers, investors, or empty-nesters seeking to downsize, Karla is committed to providing them with the guidance and support they need to make informed decisions.
Karla delights in being a matchmaker between individuals and their dream homes. She listens attentively to clients' preferences, requirements, and budget, diligently scouring the market to identify properties that align perfectly with their vision. Her goal is to streamline the buying process, making it an enjoyable and stress-free experience for clients and their families.
If you're ready to embark on a rewarding real estate journey, Karla is just a phone call or email away. Together, you can navigate the intricacies of the real estate landscape and turn dreams into reality. Contact her today, and take the first step toward achieving your real estate goals!
Broadpoint Properties Blog
Helpful Real Estate Insights from the Pros
Broadpoint
Properties Blog
Helpful Real Estate Insights from the Pros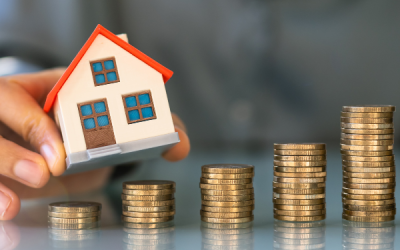 Exploring your initial investment property? Getting into real estate in San Diego, California, can be a lucrative venture, but success requires careful planning and informed decision-making. Here's a guide on how to build wealth through real estate in this dynamic...
read more
Sign Up For Property & Market Updates