Kwantida is a dedicated and passionate real estate agent with a strong work ethic. Her commitment to her clients is unwavering, as she goes above and beyond to assist them in the process of finding their dream homes. With a reputation for hard work, Kwantida ensures that every customer, whether they are buyers or sellers, receives her undivided attention and expertise.
As a real estate professional, Kwantida understands that purchasing or selling a home can be a significant life event. She takes the time to listen to her clients' needs and desires, tailoring her services to meet their unique requirements. Kwantida's personalized approach ensures that her clients' real estate goals are not only met but exceeded.
Kwantida's dedication extends beyond the conventional norms of the industry. She is committed to investing her time and effort into each client's journey, making sure they feel heard, valued, and supported throughout the entire process. Her ability to establish trust and build strong relationships is a testament to her exceptional customer service skills.
In the world of real estate, Kwantida is not just an agent; she is a trusted partner. Whether you are looking to buy your first home, upgrade, or sell your property, you can rely on Kwantida to guide you through the process with professionalism, determination, and a genuine desire to help you achieve your real estate goals. With Kwantida by your side, you can expect a seamless and rewarding experience in the world of real estate.
Broadpoint Properties Blog
Helpful Real Estate Insights from the Pros
Broadpoint
Properties Blog
Helpful Real Estate Insights from the Pros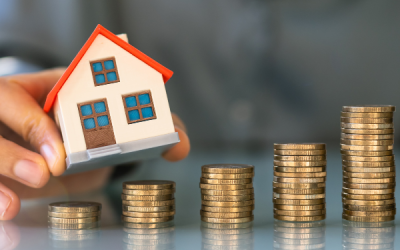 Exploring your initial investment property? Getting into real estate in San Diego, California, can be a lucrative venture, but success requires careful planning and informed decision-making. Here's a guide on how to build wealth through real estate in this dynamic...
read more
Sign Up For Property & Market Updates