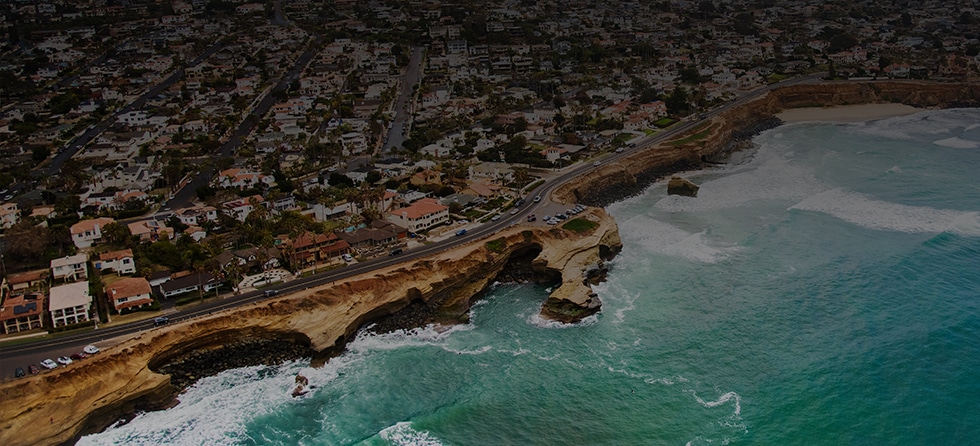 Carlsbad
Carlsbad is a seaside resort city in North San Diego County
Carlsbad was incorporated in 1952, in large part to generate sufficient funding to connect with the water pipeline running through San Diego County. It is one of the highest-income communities in the country.
The city of Carlsbad has drafted ordinances to protect sensitive wildlife habitat, becoming one of the first municipalities in California to do so. The city has also pledged to protect a specified amount of land within the city limits from development of any kind and spends significant funds to restore habitats destroyed by newer development projects.
Carlsbad is located approximately 27 miles north of San Diego. Its coastal location, scenic beauty, low population density, thriving commercial sector, abundance of upscale housing, and high performing school districts have made Carlsbad one of the most expensive housing markets in the United States.
Population in July 2008: 96,374.
Median resident age: 38.9 years
California median age: 33.3 years
Zip codes: 92008, 92009, 920010, 92011, 92013, 92018.
Estimated median household income in 2008: $88,519 (data provided by city-data.com)
Discover:
Want to Learn More about Carlsbad
Properties for Sale in Carlsbad
These are the most recent listings to hit the market in this community.
Explore Other Communities
For more detailed information about some of the communities in North San Diego County, please browse our community guides by clicking on the links below:
To explore more San Diego County neighborhoods, please select from the links below to browse our other community guides:
Broadpoint Properties Blog
Helpful Real Estate Insights from the Pros
Broadpoint
Properties Blog
Helpful Real Estate Insights from the Pros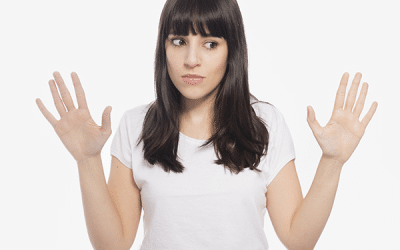 Itching to do DIY home improvement projects already? Hold it, as you may want to check to see if you're violating any state or local laws. Some jobs call for a licensed professional, and at times, you'll need a building permit. Of course, as a homeowner, it's your...
read more
Sign Up For Property & Market Updates