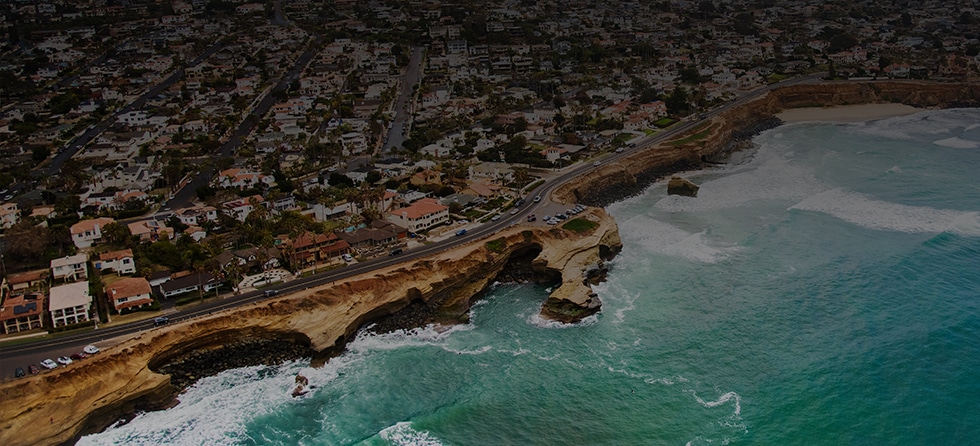 Fallbrook
Fallbrook is known for its avocado groves and claims the title Avocado Capital of the World
Fallbrook is a census-designated place (CDP) in North San Diego County. Fallbrook is fairly rural and its downtown is not on any major highway route. It is 6 miles west of Interstate 15 or 5 miles north of State Route 76. Fallbrook is situated immediately east of the U.S. Marine Corps' Camp Pendleton. It once housed a stagecoach stop for the stage that ran from Temecula to San Diego.
Fallbrook is known for its avocado groves and claims the title Avocado Capital of the World. The Avocado Festival is held on the downtown strip annually and usually draws large crowds.
Population in July 2007: 30,635
Zip codes: 92028
Median resident age: 31.0 years
California median age: 33.3 years
Estimated median household income in 2008: $56,140 (data provided by city-data.com)
Want to Learn More about Fallbrook
Check Out What's for Sale in Fallbrook
This page is updated every two hours, so bookmark or save this page to your favorites to stay up-to-date.
Explore Other Communities
For more detailed information about some of the communities in North San Diego County, please browse our community guides by clicking on the links below:
To explore more San Diego County neighborhoods, please select from the links below to browse our other community guides:
Broadpoint Properties Blog
Helpful Real Estate Insights from the Pros
Broadpoint
Properties Blog
Helpful Real Estate Insights from the Pros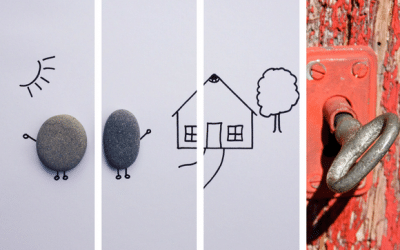 Buying your house is both a financial and emotional decision that involves many factors. For most home buyers purchasing a home is one of the largest financial transactions they will make. We all have different reasons when buying our home:...
read more
Sign Up For Property & Market Updates