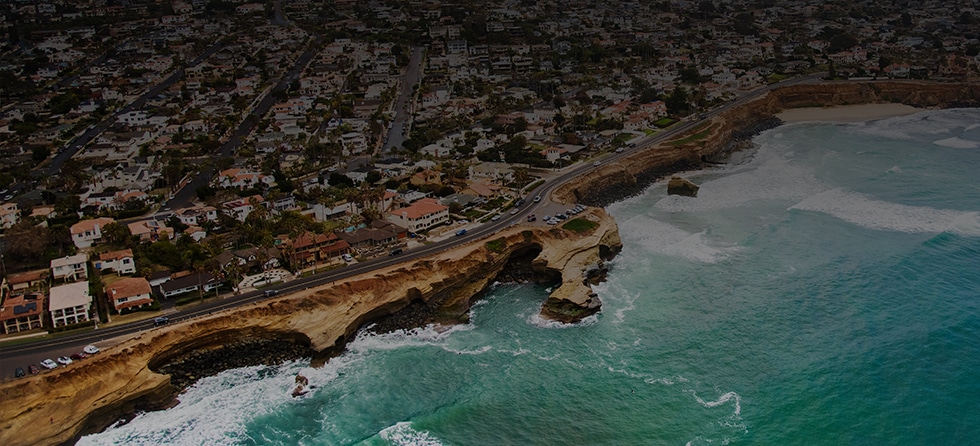 Valley Center
Valley Center is home to the Hellhole Canyon Preserve
Valley Center is a census-designated place (CDP) in North San Diego County.
Valley Center is a community in transition from a small rural town to a suburban "bedroom" community. This transition has been underway for several years. This has resulted in some agriculture, such as large fruit orchards, giving way to housing development. Valley Center is home to two major casinos in the vicinity of Valley Center, bringing traffic and jobs to what used to be an out-of-the-way agricultural town. Valley Center's most famous former resident was Actor, John Wayne.
Population in July 2007: 7,709.
Median resident age: 38.9 years
California media age: 33.3 years
Zip codes: 92082
Estimated median household income in 2008: $97,467 (data provided by city-data.com)
Want to Learn More about Valley Center
Check Out What's for Sale in Valley Center
This page is updated every two hours, so bookmark or save this page to your favorites to stay up-to-date.
Explore Other Communities
For more detailed information about some of the communities in North San Diego County, please browse our community guides by clicking on the links below:
To explore more San Diego County neighborhoods, please select from the links below to browse our other community guides:
Broadpoint Properties Blog
Helpful Real Estate Insights from the Pros
Broadpoint
Properties Blog
Helpful Real Estate Insights from the Pros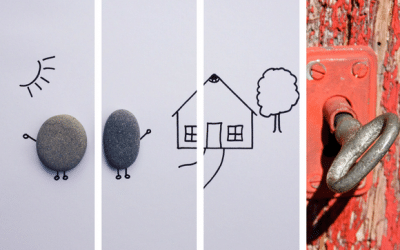 Buying your house is both a financial and emotional decision that involves many factors. For most home buyers purchasing a home is one of the largest financial transactions they will make. We all have different reasons when buying our home:...
read more
Sign Up For Property & Market Updates