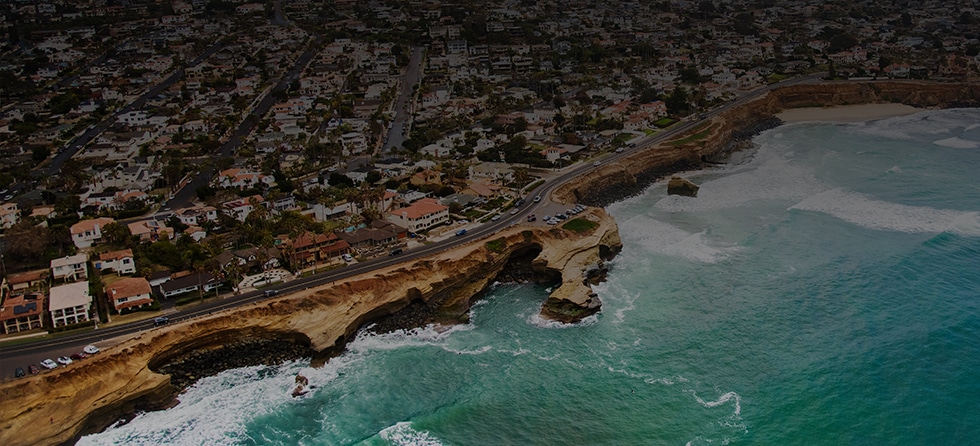 Vista
Vista is located in northwestern San Diego County.
Vista is a city in North San Diego County. It was incorporated January 28, 1963. Located just seven miles inland from the Pacific Ocean, the City of Vista has a Mediterranean climate.
Vista has more than 25 educational institutions for youth, and a business park home to over 800 companies. Vista was listed as the seventh-best place in the United States for family life, based on factors such as jobs and business opportunities, education, climate, and cost-of-living in a 2008 review.
Population in July 2008: 91,144
Zip codes: 92083, 92084
Median resident age: 30.3 years
California median age: 33.3 years
Estimated median household income in 2008: $55,615 (data provided by city-data.com)
Want to Learn More about Vista
Properties for Sale in Vista
These are the most recent listings to hit the market in this community.
Explore Other Communities
For more detailed information about some of the communities in North San Diego County, please browse our community guides by clicking on the links below:
To explore more San Diego County neighborhoods, please select from the links below to browse our other community guides:
Broadpoint Properties Blog
Helpful Real Estate Insights from the Pros
Broadpoint
Properties Blog
Helpful Real Estate Insights from the Pros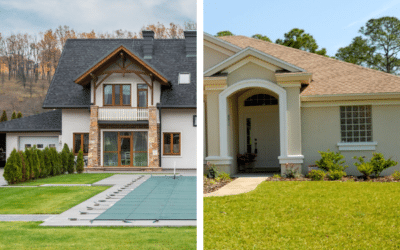 Whether you're looking into it now or thinking about investments in the future, you might be wondering which league you want to play in the real estate investing game — the low end or high end? Much like any investment, you must know your numbers. We share the things...
read more
Sign Up For Property & Market Updates