Itching to do DIY home improvement projects already? Hold it, as you may want to check to see if you're violating any state or local laws. Some jobs call for a licensed professional, and at times, you'll need a building permit. Of course, as a homeowner, it's your responsibility to make sure that all changes around the house are completed lawfully. Here are the 5 top renovations that you should consider hiring a licensed professional to handle.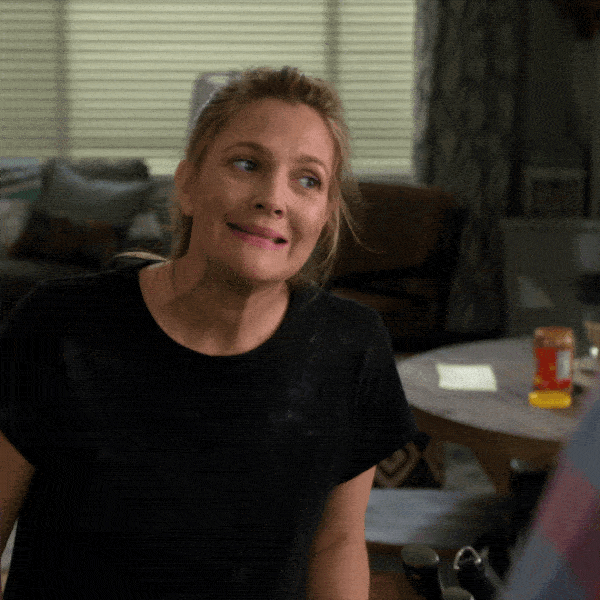 Image from giphy.com
Structural and Footprint Changes
Because an open floor plan is so on-trend right now, you or someone you know might be hoping to change the layout of the home. You may want to think again before knocking out the walls. Some cities require permits for structural purposes, and if you don't call in an expert for a consultation beforehand, you might regret any damage that could affect the integrity of your property. This also applies to layout outside your homes like decks, garages, and sheds.
New Windows
Believe it or not, cutting a hole for a new window, skylight, even doors might get you in trouble if you didn't get a building permit. Imagine what could happen if the window isn't sealed properly or impacts the structural integrity of a load-bearing wall?
HVAC Repairs
Because it can be dangerous to work with gas and freon, it's recommended to leave this job to a professional with the right certification and expertise. Plus, if you tinker your own HVAC unit and stumbled upon a problem, the warranty could be voided.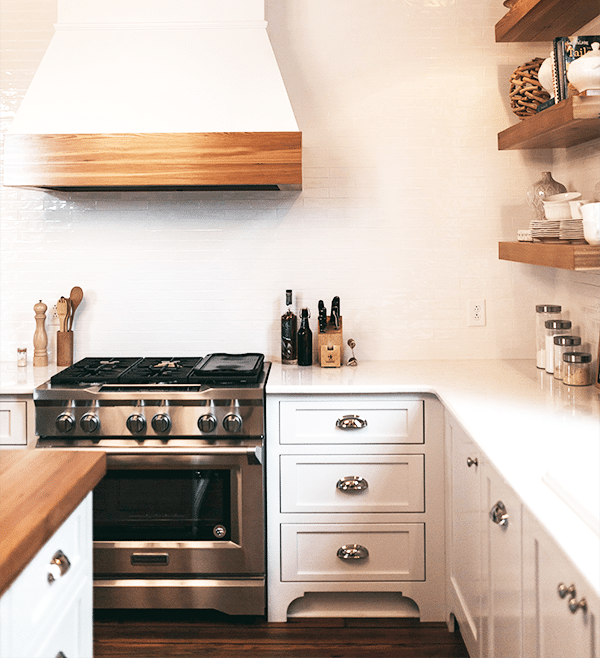 Electrical
Whether it's changing from an electric range to a gas stove or putting up fixtures yourself, think twice. Faulty wiring is one of the top causes of house fires and if you were to tackle this renovation on your own without the proper permits or the help of an expert, it's likely that your insurance company would have grounds to dismiss your claim in the event of a disaster. So it's smart to call an electrician when you want to replace or install appliances that will affect the electrical wiring.
Water Heater
While it's tempting to install or replace a hot water heater yourself, it's still recommended to hire a licensed plumber to do it for you instead. Otherwise, you might end up with a leak and violations of building code and safety regulations – like possible carbon monoxide emissions.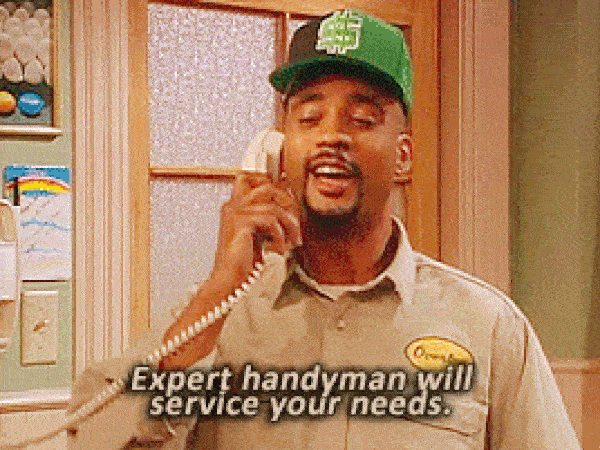 Image from giphy.com
In the age of information, sure you can Google "how-to" and do renovations yourself but it's still best to check first if alterations in your home will need to be done by a professional or will need to have a permit first for responsible property management. If you or someone you know needs help managing your property or a referral to a licensed home improvement professional, feel free to call the agents of Broadpoint Properties.