5 Simple Steps to Selling Your Home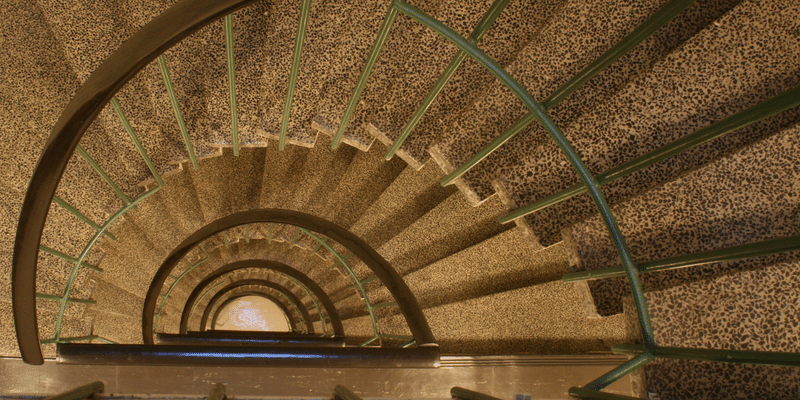 Here are 5 Simple Steps to Selling Your Home.
Hire an Agent. This is your biggest lifetime investment so you're going to need some help. An experienced agent will assist you through all the home selling steps, making the process easier and ensuring your success.
Prepare Your Home. Clean, Declutter and Create. Clean your home by deep cleaning, eliminating odors, painting walls, steaming carpets and washing windows. Declutter your home by donating, selling or throwing away excess clutter, removing large furniture from rooms to make them less cramped, packing up all personal items, family photos, books/DVS collections and cleaning out all drawers, medicine cabinets and closets. Create curb appeal by maintaining your yard, painting your front door, upgrading the mailbox, planting flowers and shrubs and adding window shutters.
Have Your Home Inspected. This isn't required since the buyer will also have an inspector. However, the benefit is in knowing of any problems or necessary repairs so you can address them before the buyer gets any bad news. The outcome of the inspection will also help you with deciding on a listing price.
Put Your Home on the Market. Your agent should advise you on the best pricing strategy for your home. Look at your competition in the area and take note of what similar homes are listed and selling for. Listing checklist includes listing on all major online portals, professional photography, attractive with detailed listing information, and presence in social media.
Sale and Negotiation. With the help of your agent, offers on your home will be negotiated and eventually, you and the buyer will agree on an acceptable price and they will make a good faith deposit.
(Infographic Courtesy of The Mark Z Home Selling Team)