5 Awesome Smart Home Devices You Can Buy Now On Amazon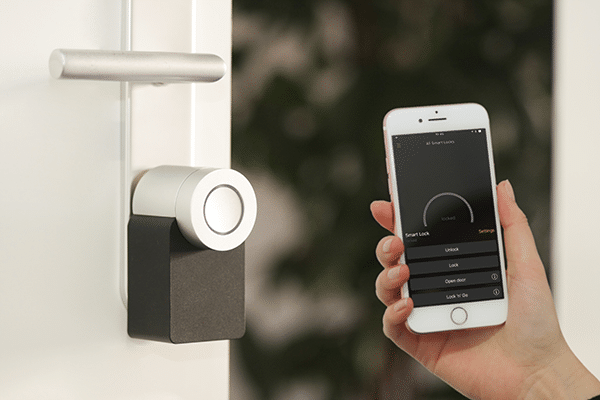 New is always better, as they say. Thanks to technology, our first-world problems at home—controlling temperature, security, and music—can be solved quickly, giving us more time to do what matters most. Almost everything in your home can now be linked through WIFI. Isn't that amazing?
Like tech? Thinking about making your home more efficient? These 5 techy innovations will surely make you feel giddy and excited to get them for your home after reading!
5 awesome smart home devices you can buy right now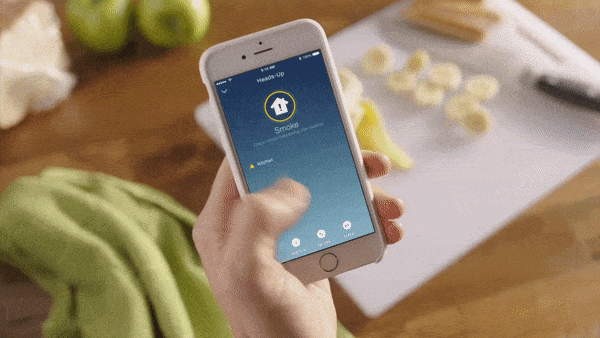 Image from Nest
Nest Protect Smoke and Carbon Monoxide Detector
This smart device will give you voice commands as well as the emergency warnings if it detects smoke and carbon monoxide in your home. If you burned your toast (nothing serious), and Nest Protect detected it, you can turn off warning with a wave of a hand – so cool! You can also control through the app on your iOS or Android device and on the web.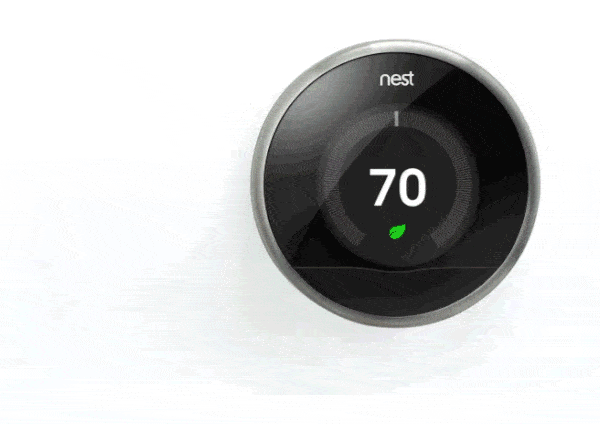 Image from Nest
The Nest Thermostat learns your habits and uses that data to save you more than 10% a year on your energy bills. For example, you leave home at 7 AM and come home at 4 PM, Nest begins to learn that habit and turn down your heat (or air conditioning) while you're away. It will also raise the temperature so it's comfortable when you return. You are free to control the temperature from your phone, too.
You can link the thermostat with Nest Protect as well. If your smoke alarm starts to detect smoke from a fire, Nest will automatically shut off your heating systems, so it does not make things worse. Nest Thermostat is also compatible with the Amazon Echo and Google Home.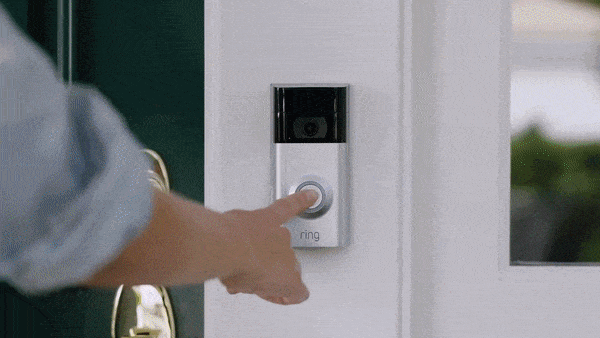 Image from Ring
This doorbell records for about 30 secs and is activated in one of three ways: by pressing the ring button, sensing motion, or pressing "live view" from your phone. It stores this video to a Ring Cloud using a good WiFi connection to the device. All of these devices can hear and speak to the doorbell when activated. It will even pick up night images from near total darkness too—something that's super useful and reassuring for a homeowner. While the doorbell has had some scrutiny in the news lately, homeowners seem to love the security it provides.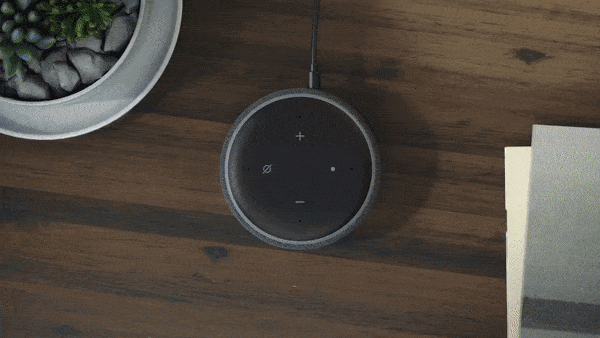 Image from Amazon
Small but terrible – in a good way, Echo Dot (or most popularly Alexa), can help control your smart home devices such as lights, smart plugs, and locks. Also trivial tasks like controlling music, getting the news and weather, setting alarms is just an ask away. Looking for more giggles in your life? You can even ask Alexa to tell you a joke.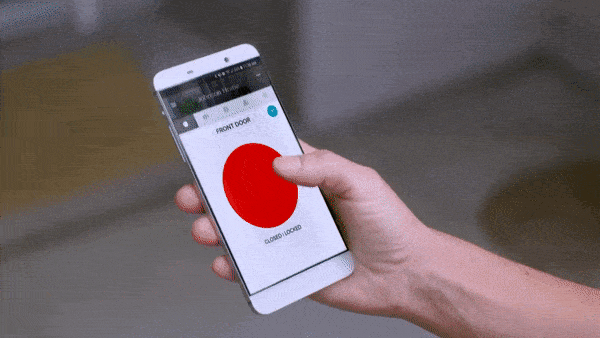 Image from August Smart Lock
Securing your home has never been so cool and convenient. You can lock and unlock your door through the August Home app. You can also allow access to people at home, see activity, like who's using the lock at what time, and schedule access. You'll never need to hunt for the right door key anymore!
Been meaning to make your home smarter? Use the links above to get your smart devices now!