Buy a Home in Escondido – Old Escondido Historic District
The City of Escondido has so many distinct parts. Did you know that it is comprised of four ZIP codes and that each area has its own climate and culture? Lomas Serenas, Rancho Verde, Sonata, Eureka Springs and Emerald Heights are just a few of the neighborhoods in the city of Escondido
One area that attracts a very specific kind of buyer is Downtown Escondido, also known as the Old Escondido Historic District.Valuing the community's unique heritage, the City of Escondido established the district in 1989. It features 900 homes built in the mid-1880s to date. The Old Escondido Historic District is bounded by 4th Avenue on the north, 13th on the south, Escondido Boulevard to the west, and Chestnut on the east.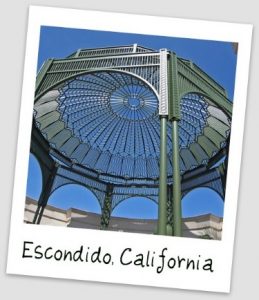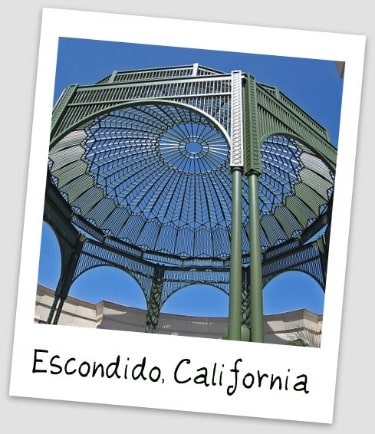 In addition, home appraisals can protect the bank from getting stuck with a property that is worth less than they have invested. In cases of non-payment or failure to pay on the loan, if the home goes into foreclosure, the bank will recoup the money it lent the borrower by selling the home. It is in this unforeseen situation that the bank is protected against lending more than it might be able to get back. (Of course, during the Recession, home values decreased so much that it did not matter about the previous appraisal. Many homes were worth less than the amount of the loan and still are worthless to this day.)
Once you make an offer to purchase a home, your real estate agent and your mortgage lender will work together to schedule the home appraisal as soon as possible. In this way, you (the homebuyer) will have the "green light" to move ahead on the purchase of the home. Nobody wants to overpay for anything—not an item of clothing, not an automobile, and especially not a home. This is the purpose of the appraisal; your lender wants to confirm that the property has the value you are willing to pay.
If you would like the names of some professional mortgage lenders that can help you with your next purchase, please do not hesitate to contact the agents at Broadpoint Properties.