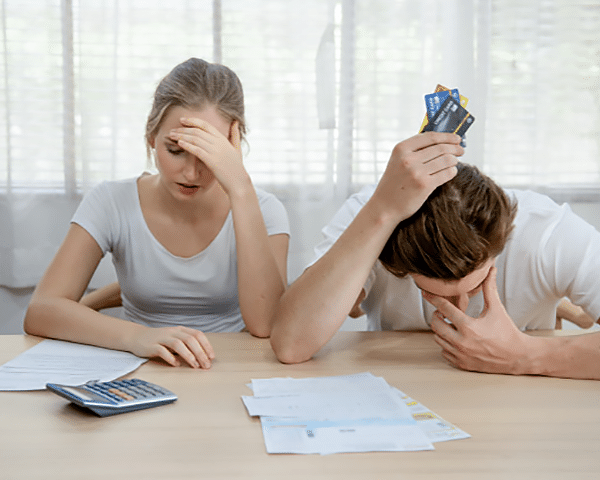 I think we can all agree that the world did a 180-degree turn in just a few short weeks. From a thriving stock market and global economy, the COVID-19 virus has impacted millions of people. From mortgage holders to renters, there are very few folks in the United States who won't feel any sort of lifestyle change as a result of the virus.
At Broadpoint Properties, we've been through a Recession before and we've seen our way out. We'd like the share with you a few tips and tools and some really great news for mortgage holders having trouble making ends meet.
Mortgage Relief During Coronavirus Outbreak
Check out this really great news from National Public Radio. 
Federal regulators, through the mortgage giants Fannie Mae and Freddie Mac, are ordering lenders to offer homeowners flexibility. The move covers about half of all home loans in the U.S. — those guaranteed by Fannie and Freddie. But regulators expect that the entire mortgage industry will quickly adopt a similar policy.

Under the plan, people who have suffered a loss of income can qualify to make reduced payments or be granted a complete pause in payments.

"That forbearance is up to 12 months, depending on their particular situation," says Mark Calabria, director of the Federal Housing Finance Agency, which oversees Fannie and Freddie.
As we learned in the previous economic downturn, the best thing that someone having financial trouble can do is be proactive. This means that you should contact your mortgage lender and be very assertive about following up until you receive confirmation of any verbal arrangements you have made. Banks are historically difficult to work with and significant follow-up and a lot of patience may be required, but the ability to forbear some of all of your mortgage payments would definitely be worth the time invested.
Other Options
At this point, California is still in flux. News is changing every few hours, and we all need to be patient and adjust as needed. 
Other options that may be available going forward if you are having trouble or want to cash out:
Loan Modification:

You may be able to modify the terms of your loan to lower your monthly payment. Ask an agent at Broadpoint Properties for support in this area.

Short Sale:

In the event that you owe more on your mortgage than your home is worth and want to move, the team at Broadpoint Properties can help you to sell your home at no cost to you and clear any outstanding debt with the lender.

Equity Sale:

Even if you have to miss a few mortgage payments, you can sell your home and cash out. Do your best to avoid foreclosure or missing too many payments by being proactive because the legal fees associated with foreclosure activity for unpaid mortgage payments can eat into the cash equity in your home. The team at Broadpoint Properties is available to assist and guide you.
If you are anyone you know is facing tough times as a result of the recent economic downturn, please feel free to reach out to the team at Broadpoint Properties. If there is anything we can do to assist you, we'd be more than happy to do so.