Home inspections can be as spooky as Halloween. There's nothing more frightening than a home inspector coming into your home and telling you everything that's wrong with it. That's why it's a good idea to have a general understanding of what to look out for: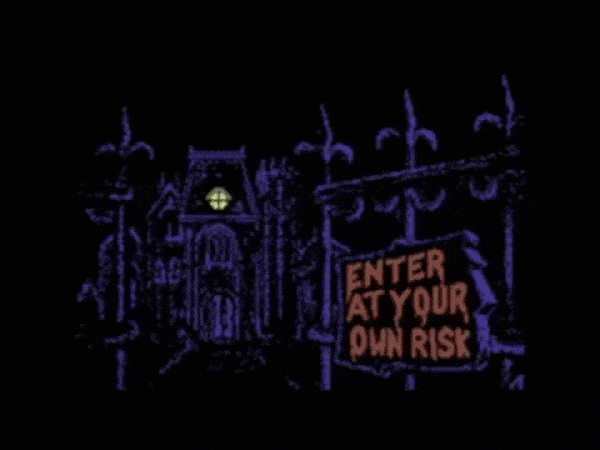 Image from giphy.com
Things To Watch Out For During Home Inspection
Water damage
Untreated water damage. Over time, it can spread and do serious damage to your property. They could be from leaking defects from outdated systems or just something that has been unaddressed for way too long. Drainage systems should also be in mint condition to prevent water intrusion. It's a good idea to make sure all is well to pass the home inspector's moisture test.
Serious structural problems
Like us, houses have skeletons too. And you'll know that having a broken bone is one of the worst things that can happen and will have a huge impact on your posture and generally how you'll do things. Broken roof trusses or cracks in the foundation are scary and the cost of the repair might be shocking!
Other living things invade your space
They could be microbial growth marking your home as its territory, raccoons living inside chimneys, and termites that literally eat up your home. In certain parts of the United States, home inspectors reported finding a boa constrictor! Eek!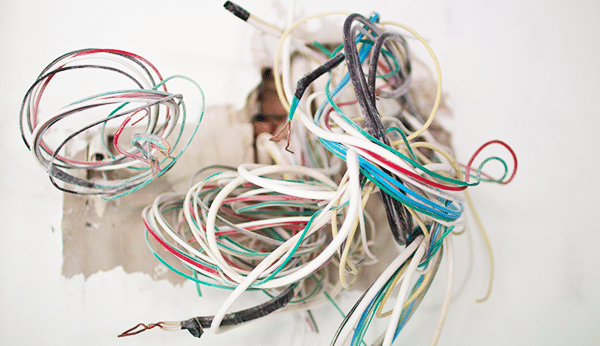 Electrical issues that make your hair stand on edge
It can be a tangled mess of wires that looks like a bowl of spaghetti due to poor workmanship. Or worse, exposed wires that can cause a fire! Home inspectors are not necessarily experts in electrical but know enough to identify things that aren't standard, and can advise you on what should be addressed.
A roof that can't protect you
One of our basic needs to survive is to have a roof over your head, but what if your roofing is not safe anymore? Improperly installed or worn out by age, the home inspector will certainly not be thrilled.
There's no other trick to these problems but to always do maintenance and repairs right away to prevent any more issues that may creep you out. And a home that is well-maintained is a treat to any homeowner.
What's also a treat is when the seller provides the buyer with a home warranty at closing. With a home warranty, you can rest assured that if anything scary comes along, you have the right tool (or treat) to make the issue far more manageable.
If you or anyone you know is thinking of buying or selling or would like a referral to a San Diego County home inspector, feel free to call the agents at Broadpoint Properties.