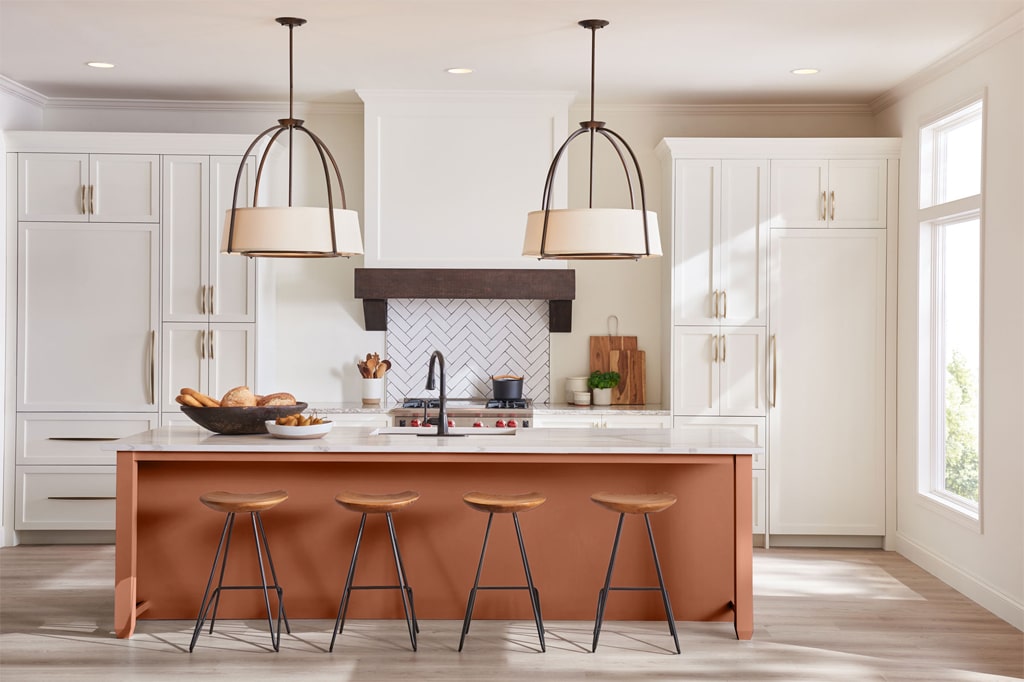 New year means new trends. Last year was the year of au naturale and muted colors and now, more designers are going bold and opt to pair shades of the refreshing hue with colors on the warmer side of the wheel. Some color trends remain top-picks this year. If you're looking to spruce up your home or you're simply the type who just can't miss what's in, here are expert-approved color inspirations you can experiment with this 2020.
Classic Blue
Video from bestheating.com
Color experts at Pantone chose Classic Blue this year for it instills calm, confidence, and connection. According to them, this enduring blue hue highlights our desire for a dependable and stable foundation on which to build as we cross the threshold into a new era. Use it to a wall or an accent furniture for that extra dose of character.
Chartreuse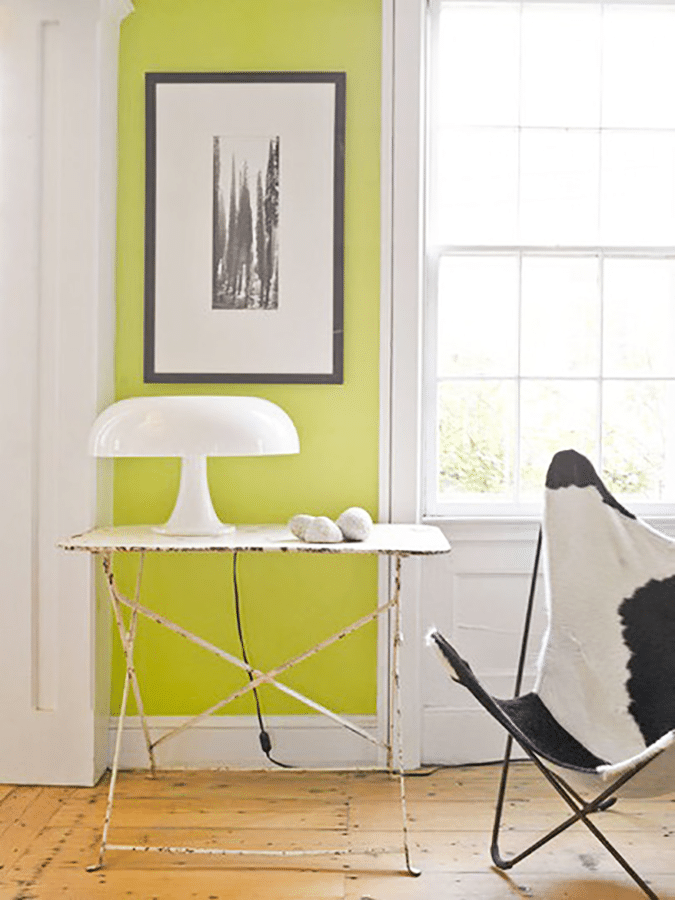 Image from Apartment Therapy
Why not give your space a fresh look by incorporating accents of chartreuse. This vibrant color somewhere between yellow and green is online marketplace, Etsy's color choice this 2020. According to Etsy's 2020 trend report, chartreuse is a bold color "known for increasing energy, encouraging unconventional thinking, and evoking feelings of growth and harmony." Etsy says searches for '80s neon-green items in the past months has increased by 55%, and this fresh color is a nod to its comeback to the design world.
First Light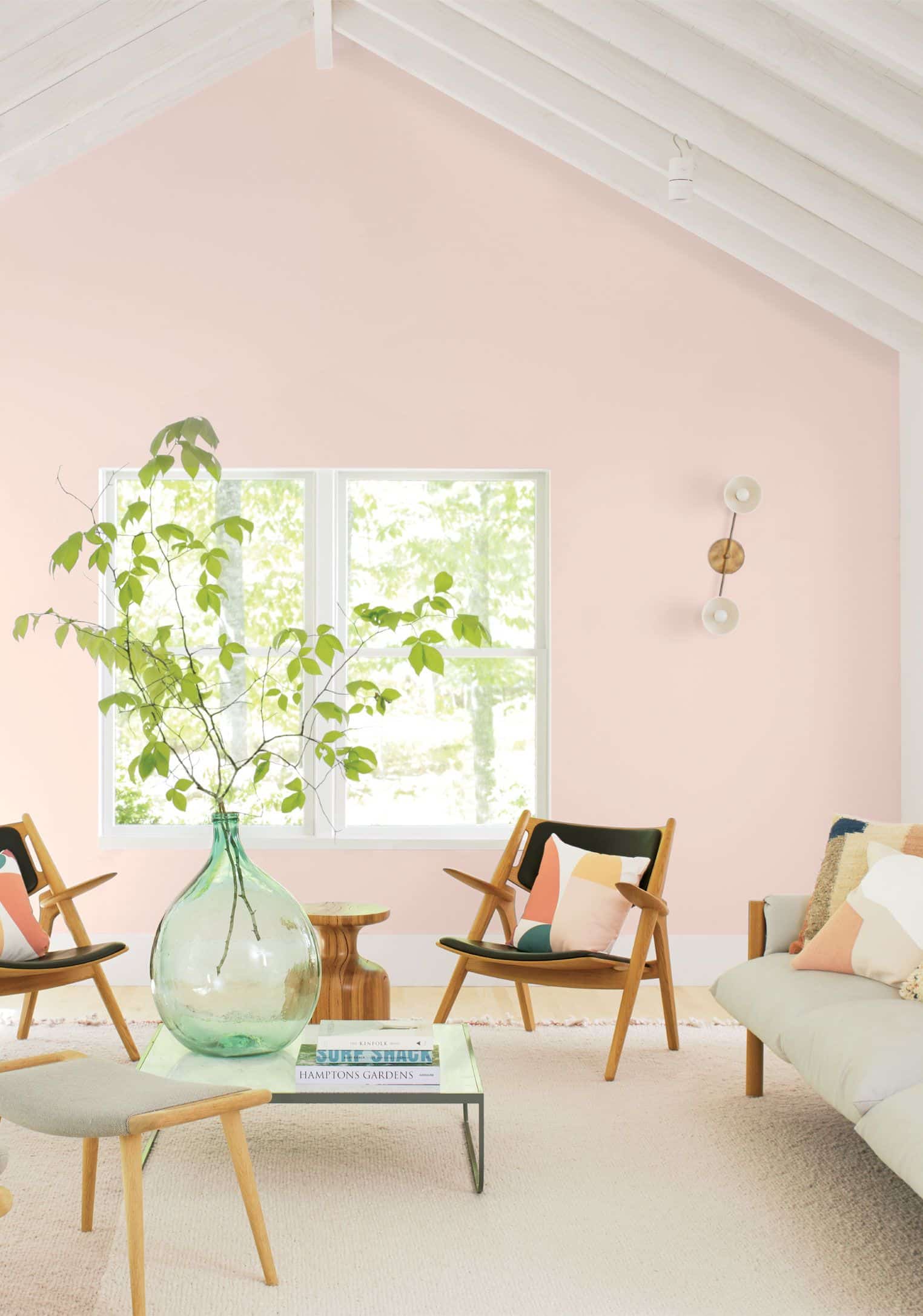 Image from benjaminmoore.com
The millennial pink trend continues. A new definition of home, this refreshing alternative to a basic white or beige, First Light is a soft, airy pink that flatters any space and plays well with other colors. Paint company, Benjamin Moore, says the color reflects "a shift in mindset from the material to satisfying the core needs in life: community, comfort, security, self-expression, authenticity and ultimately, optimism." making it the perfect backdrop for a bright new decade.
Peacock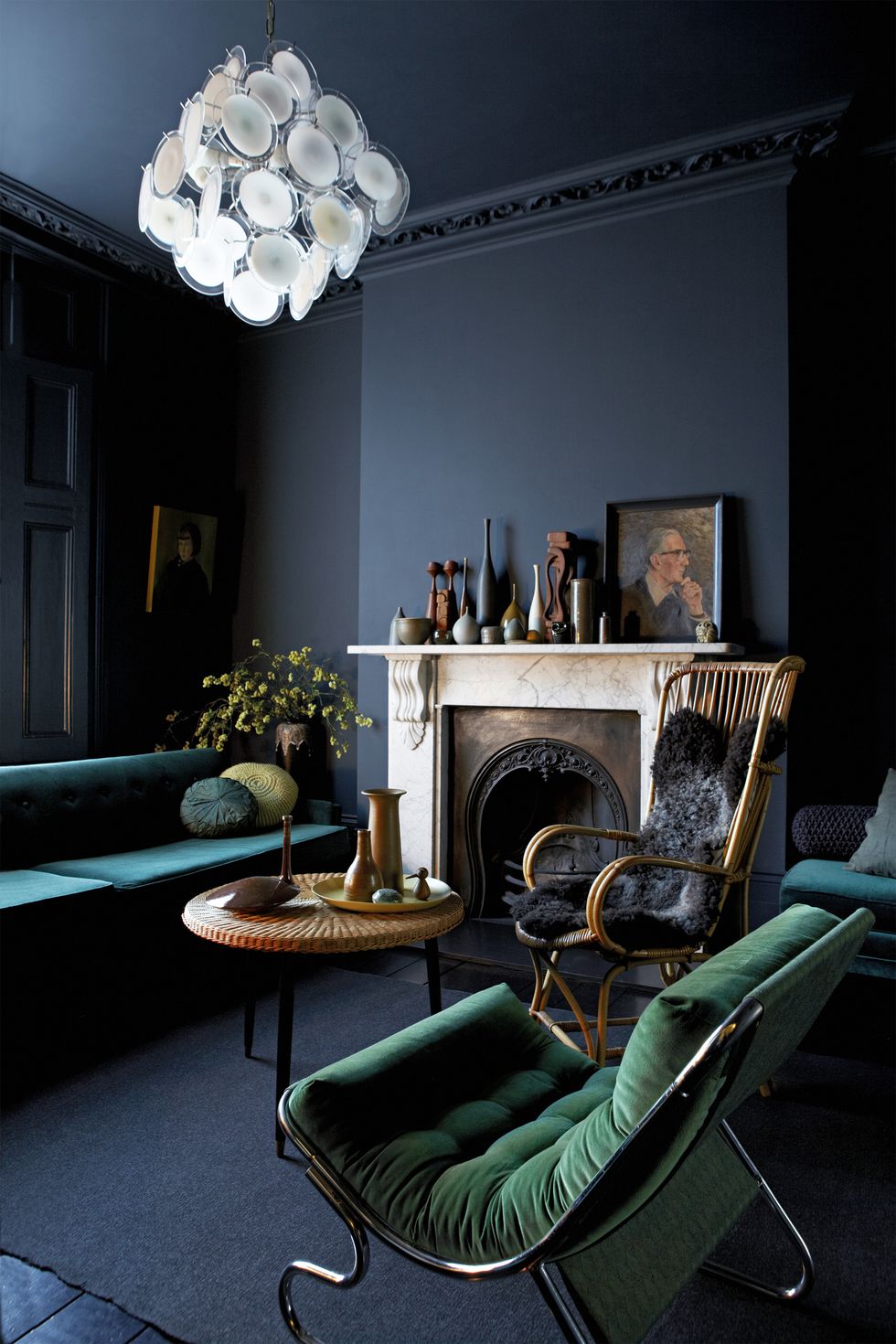 Image from Graham Atkins-Hughes
Want to make your space look more sophisticated? Dark, rich colors are a must-try! Moody colors have been trending for quite some time now and it's here to stay this 2020. Painting any room Peacock blue, off-black or charcoal can immediately make the space look more intimate and chic.
Clay
Image from Sherwin-Williams
Another trend that continues to take center stage this year is Sherwin-Williams' Cavern Clay terracotta paint. Use the color to an accent wall, or even a half wall to add character without getting overly dramatic. Not to mention, this lovely earth color brings out the best in our skin tones!
What's your pick? Share with us in the comments!