Don't Downplay the Down Payment on Your Home Purchase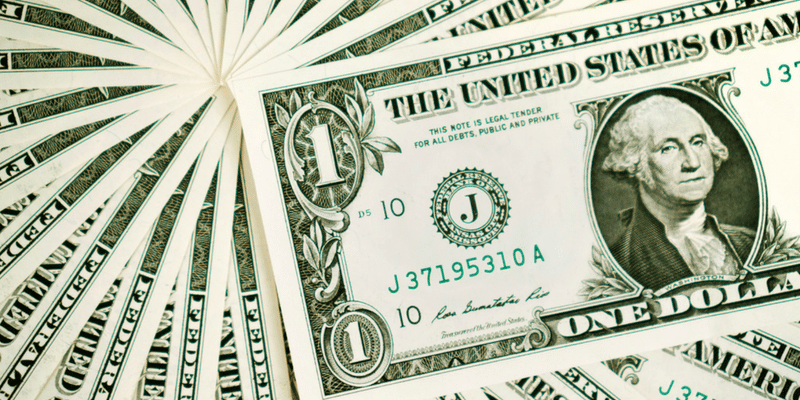 If you are thinking of buying a home in San Diego or anywhere in the United States, you will want to check out this helpful infographic courtesy of our friends at House Hunt.
The infographic shows how money is allocated in a situation where a buyer is purchasing a $250,000 home at 3.8% interest with various down payment scenarios. Note that you can buy a home with a low down payment. However, also note that in this scenario, the lender may charge mortgage insurance (cost of an insurance policy in case there is a problem down the road).
Banks are still making loans at all-time low rates and there are loads of homes on the market right now in San Diego County.
Thinking of buying or selling? Feel free to contact the agents at Broadpoint Properties.