Thinking of Selling? Here's Some Home Buyer Data You Need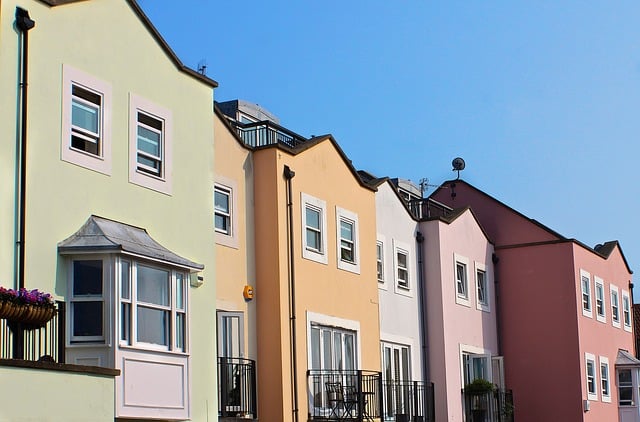 Based on a 2018 Consumer Survey in California and the California Association of Realtors® most recent reports, here is some interesting information on homebuyers.
As a seller or prospective home seller, this data may help you to understand the kind of folks that may be interested in buying your home.
41% of buyers are Gen X, 64% are married, 43 is the median age and $120K is the median income of home buyers. 15% are of Hispanic/ Latino, 15% are Asian, and 4% are of African American descent.
The median number of bedrooms that buyers are looking for is 3 bedrooms, and median square footage is 1520. 44% of buyers are looking for homes built in 1994 or earlier and 70% of buyers are looking for a single family home as opposed to a condo or townhome. 36% of home buyers are looking for a multi-story dwelling whereas 64% are looking at single story homes.
83 percent of homebuyers are seeking the home as their primary residence, 7% are looking for a vacation or second home, and 10% are seeking an investment or rental property.
Interestingly, over half of the buyers reported needing help with negotiating price and finding their home. An agent's knowledge was the most important service provided. If you or anyone you know needs help buying or selling, feel free to contact the agents at Broadpoint Properties.