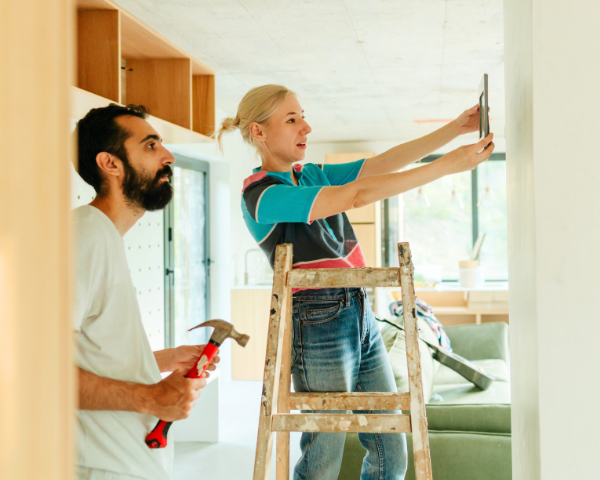 A drill, orbital sander and the likes are great power tools to have at home for repairs and home improvement projects. But not everyone has access to these power tools. Good news, not all DIY home projects require power tools. These projects can be rewarding and can often be completed with basic hand tools.


Some basic hand tools every household should at least have for quick home fixes are the following:
Screwdrivers

: Both flathead and Phillips head for various screw types.

Pliers

: Useful for gripping, bending, and cutting wires.

Hammer

: For driving in nails, brads, or removing them.

Hand Saw

: A versatile tool for cutting wood and some plastics.

Tape Measure

: Essential for accurate measurements.

Utility Knife

: Useful for cutting materials like cardboard, plastic, or drywall.

Wrench Set

: For tightening or loosening nuts and bolts.

Paintbrushes and Rollers

: For painting walls, furniture, or other surfaces.



Grab your tool box, here are some DIY home improvement ideas to get you started:
Wall Accents
View this post on Instagram

Simple tools you'll need: miter shears and liquid nails
This DIY adds a classic, elegant, and architectural element to your walls, instantly elevating the overall visual appeal of the room. Copy this project here.
Window moldings are probably something you may consider too. Just look how this space has transformed, done in 5-minutes! See how.
Furniture Restoration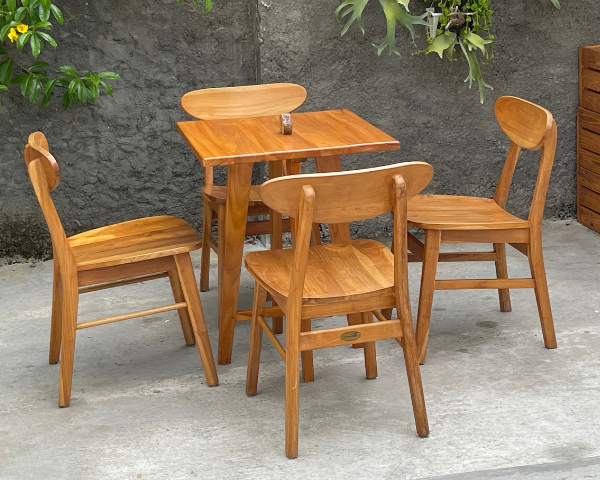 Simple tools you'll need: sandpaper and paint or varnish
Breathe fresh life into old wooden furniture by refinishing with sandpaper and paint. You may also reupholster old chairs or cushions with fabric and a staple gun. If you're a beginner, you may find this tutorial video helpful.
Peel-and-stick wallpaper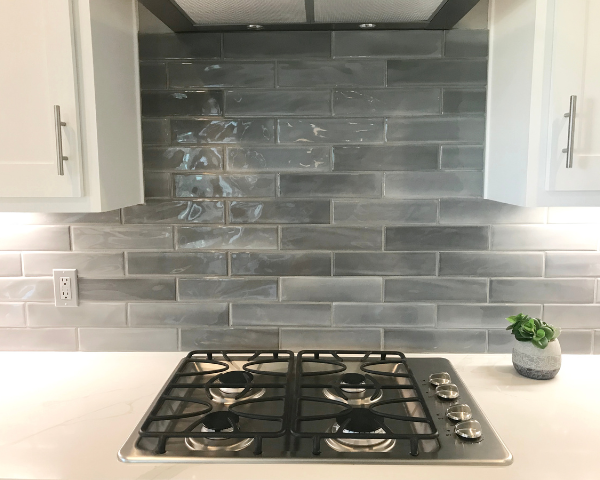 Simple tools you'll need: Plastic smoothing tool and utility knife
Give your room more character with vinyl wallpaper. You may also find tile adhesives or decals to help transform the look of your room. You don't need glue or paste; it often features a peel-and-stick backing. Equally important, it can be removed without damaging your walls, which is beneficial if you're a renter who wants to personalize your space without risking your security deposit.
If your countertops have minor imperfections, stains, or scratches, contact paper can help conceal these blemishes, giving your surfaces a smoother and more uniform appearance.
These projects offer creative and budget-friendly ways to enhance your home decor without the need for power tools or extensive construction. Enjoy the process of adding your personal touch to your living space!

Looking for more DIY home projects? Check this out.