Home Search Online – Where Should I Start?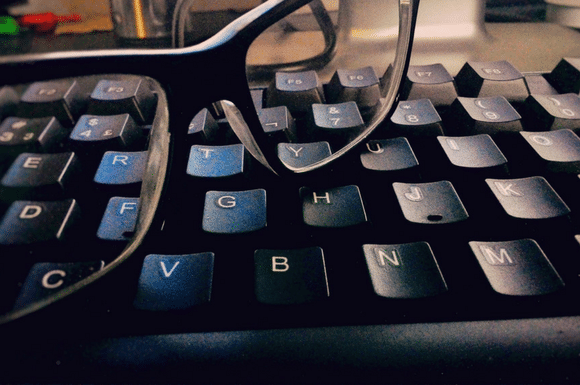 Thinking of buying your new abode? Nowadays with Internet domination when it comes to the home search, it's so easy to begin your home search online. With just a few clicks, you can see different options with price and pictures in your favorite neighborhood.
Statistics show that people search the Internet for as many as 24 months before buying a home or connecting with an agent. But, it's important for all home buyers (even if you are just a looky-loo) to understand the websites that are available for searching.
First and foremost, the Broadpoint Properties website has all the properties available for sale in San Diego County. It's got the same properties as all of the websites you've already heard of, plus it's got the added feature of the direct connection with agents that can immediately answer specific questions about the properties.
Here are a few that you've probably already heard of or used to conduct a home search.
Zillow

(and

Trulia

). Zillow is available via app as well as website. With Zillow, you can get specific in your search. It lists properties for sale and rent. Zillow will help you connect with local real estate professionals.

Zillow offers "zestimates," a very famous feature for buyer and sellers. Zestimate® is generally a home valuation, it is Zillow's estimated market value computed using a proprietary formula. Remember that this feature is automated and does not replace the opinion or a real estate professional. Trulia is also owned by Zillow.
RealEstate.com. According to their website, they offer next level home search experience fueled by "All-in Monthly Pricing," which is a calculator that tabulates the monthly cost of each home – itemized to show you all major expenses. You may find yourself searching on this site.
HomeFinder.com. With this site, you can quickly find your new home with their photos, open houses, virtual tours. They offer open house options as well as foreclosure auctions.
Realtor.com. Created by the National Association of Realtors, you may have seen their commercials on television. This site pulls from the local multiple listing services across the nation, and so the data is very accurate.
Xome.  Xome is a listing site that allows you to buy your new home, sell, find an agent, view virtual tours, online auctions on properties. You can actually buy the property online, which many report to be a little bit risky since you do not have the support of an attorney or licensed professional by your side.
While it is always a good idea to take advantage of the resources you have at your disposal, hiring a real estate agent is a must. Real estate agents provide their expertise based on their experience and access to more databases (sometimes with more homes and insider info); additionally, they have the personal network, negotiation techniques, and product knowledge required to get you through a costly transaction with as much ease as humanly possible. If you or anyone you know if looking to buy or sell in San Diego County, please do not hesitate to contact the agents at Broadpoint Properties.