How to Sell Your Home for Top Dollar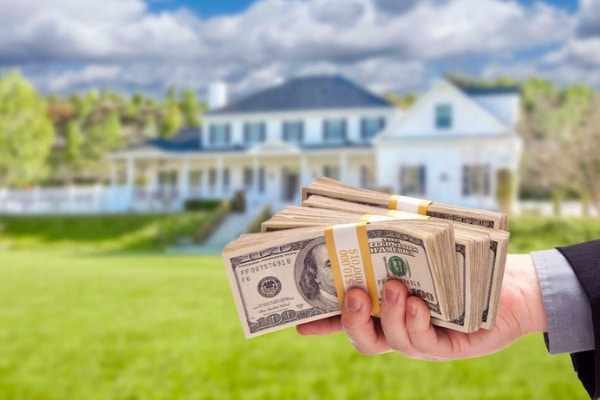 If you are considering putting your home on the market because you would like to sell, there are many things that you can do to prepare for the home sale.
In order to sell your San Diego County home for top dollar, there are certain steps that you can take in order to prepare your home for sale.
Sell Your Home for Top Dollar
Call a local Realtor® with proven experience. A local Realtor® can provide you with up-to-date information on home values and trends in your neighborhood. Don't just rely on the Internet. While the Internet is a great start, Internet data is not as accurate as the information obtained from a local Realtor®.
Prepare your home. A Realtor® can provide you with ideas about minor free or low cost changes that you can make to your home that will increase your home's value. Many of the Realtors® at Broadpoint Properties will bring along a decorator for a consultation on how you can sell your home for top dollar.
Clean up and remove clutter. While a lived in home is a loved home, homes that have minimal papers on tables and are clear or items on counters often provide a more open and larger feel that is enticing to buyers. Homes with immaculate closets and drawers are very attractive to buyers.
First appearances matter. Look at your front door. Is there a pile of shoes or sporting equipment next to the front door. Make the entrance appealing by adding a potted, flowering plant and removing all personal items.
With these steps in mind and with the help of a local Realtor®, you should be able to sell your home in San Diego County fast and for top dollar!

Looking for an agent? Feel free to contact the team at Broadpoint Properties.