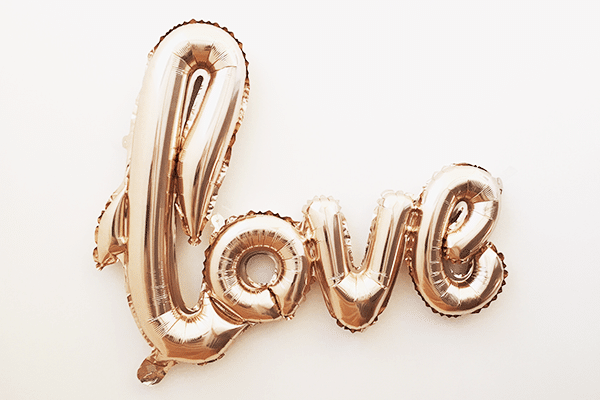 It's the month of love, so staple color palette like softer pinks, rich chocolate browns and shades of regal red are back. But there are other ways of making a space look romantic without overusing these usual paper heart decorations and petals on the floor. Here are a few ideas that think beyond pink and hearts which you and your partner would love.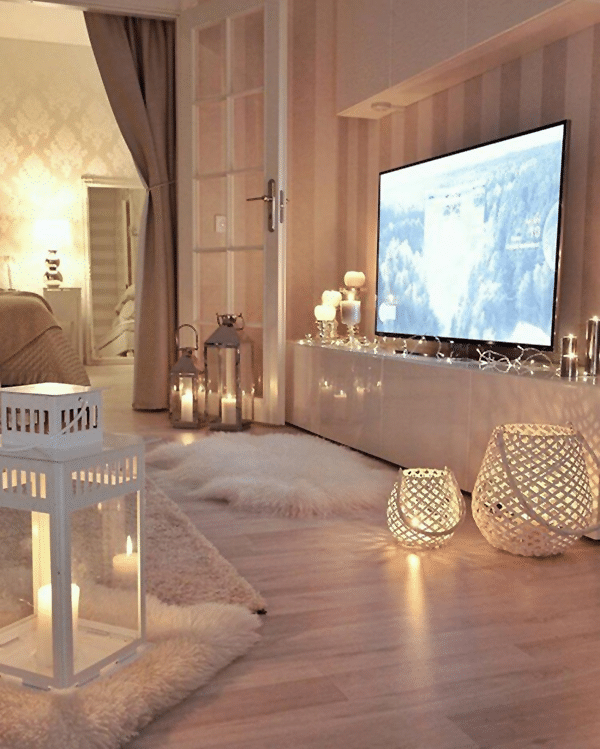 Image from decorxyz.com
Light up some sweet-scented candles to set the mood. Fairy lights add sparkle to one's eyes, making the room feel instantly romantic.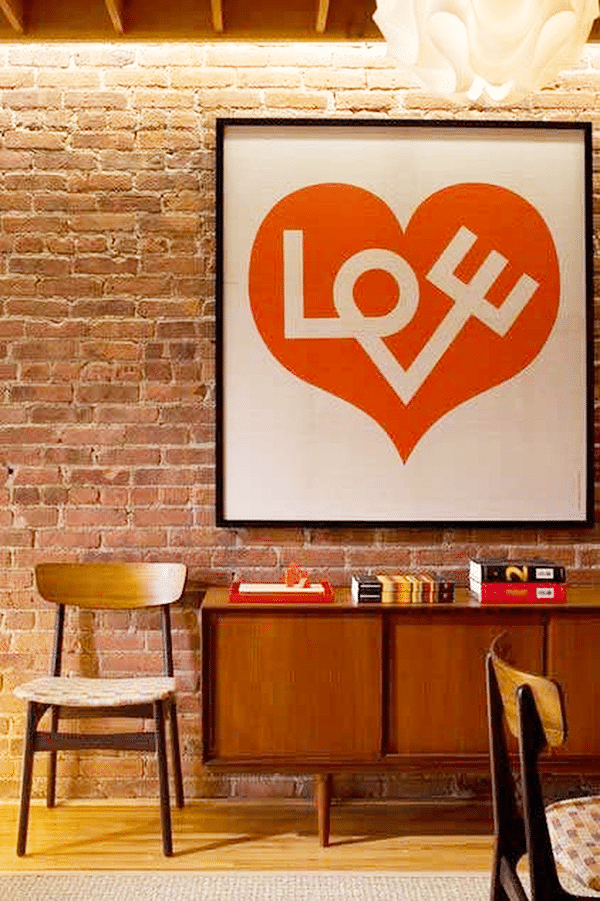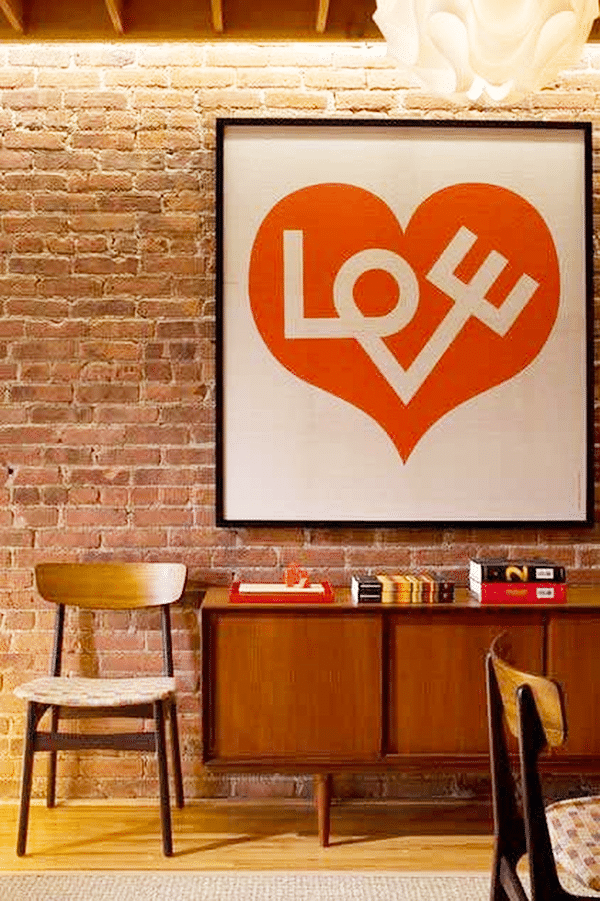 Image from pimphomee.com
If you're not the gooey romantic type, printing a cool graphic art like this may be something that resonates with you. Plus, it can be suitable across different seasons and holidays.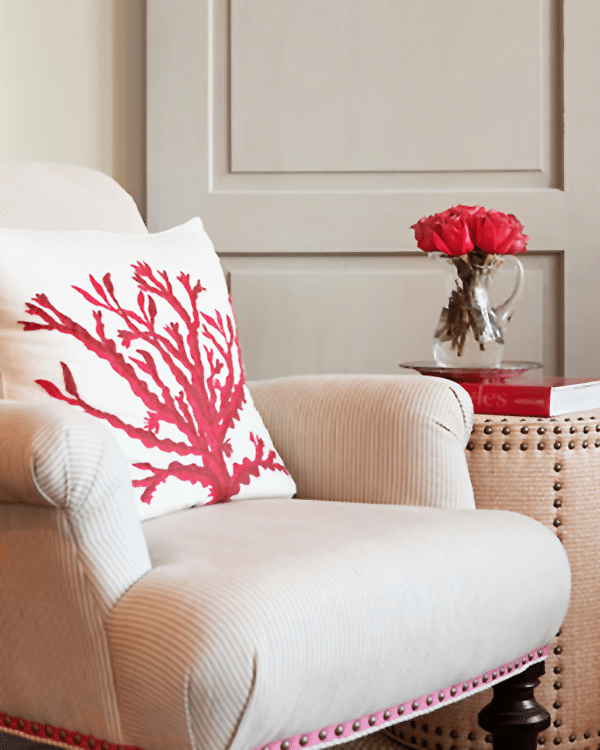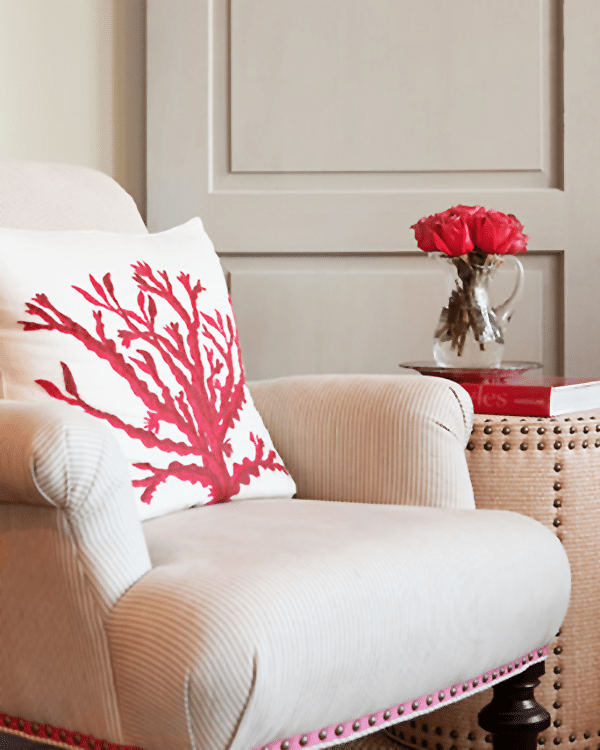 Image from DecorPad
Why not add a thoughtfully placed book with a red cover, a red-accented throw pillow, and red roses in a vase to their favorite spot at home. You'll realize a bouquet of roses are not the only way to express red hot looks on Valentine's Day after all.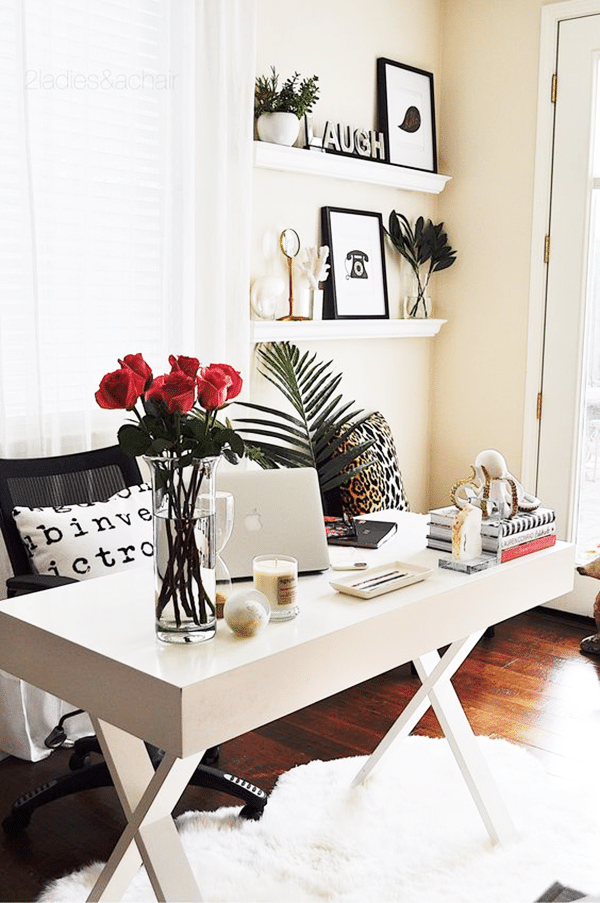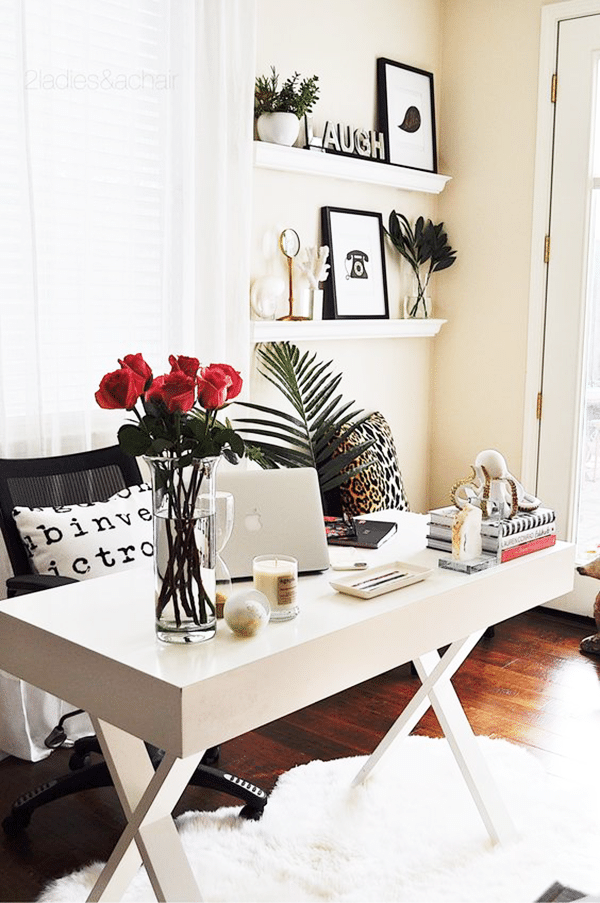 Image from 2 Ladies and a Chair
Surprise your loved one with a simple addition of flowers and candles to their home office to automatically make space feel more warm and romantic. And maybe include a cute little personal note too.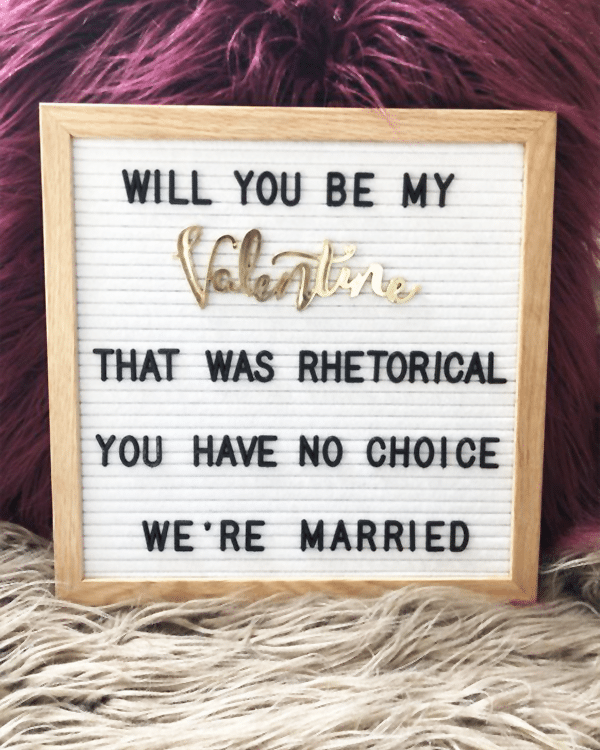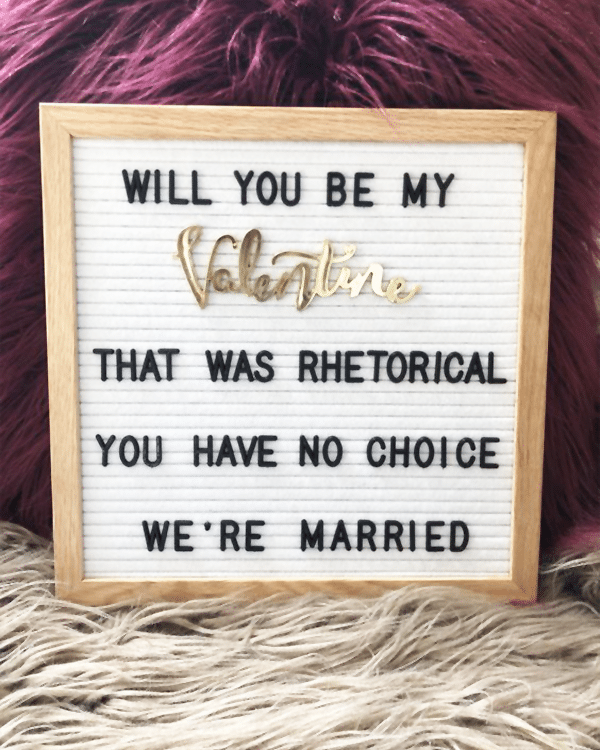 Image from Pinterest
Get creative and add a heartfelt message on a letterboard or a chalkboard. Maybe pop the question to your loved one or spouse on V Day like this one.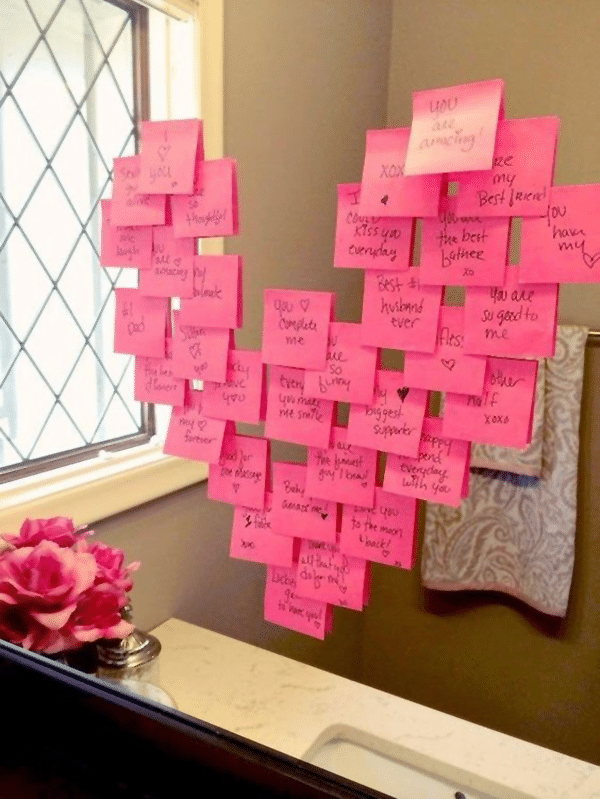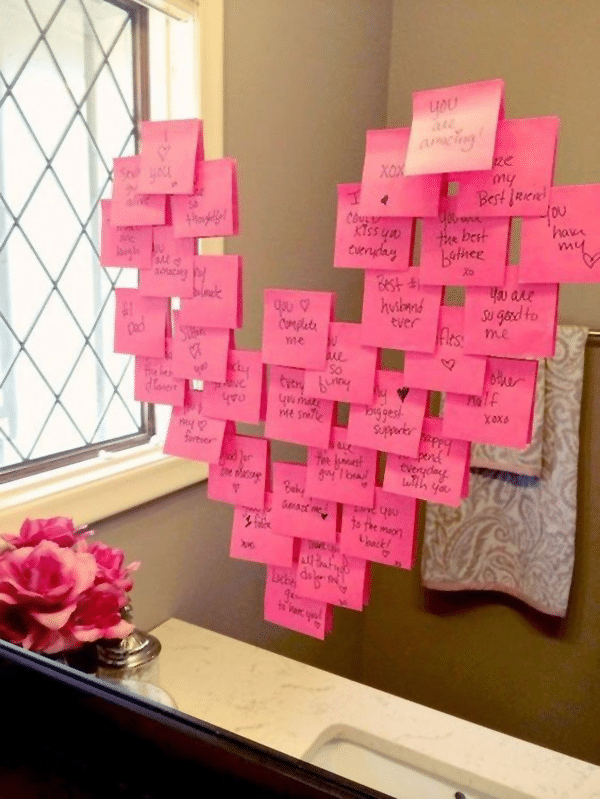 Image from diycraftsacademy.com
Remind your partner of why you love them with this easy but sweet sticky note idea.
If your home is on the market this season, don't forget to add some light holiday touches to delight your prospective buyers! Looking for more tips and tools for home buyers and home sellers, please contact the professional agent team at Broadpoint Properties.