Prepping Your Home for Sale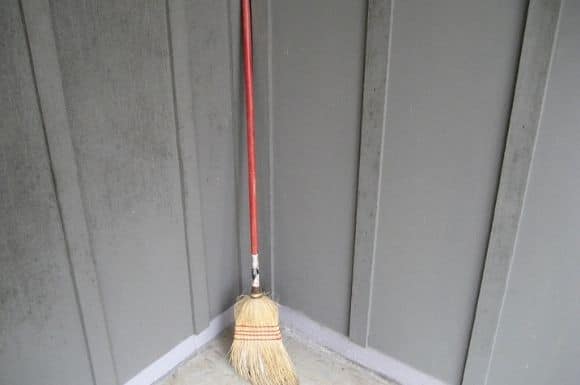 The late Joan Rivers once said, "Look, if Cleopatra hadn't had a great makeup man, she'd have gone down in history as a pig."
The same applies to real estate. Prep your home for sale and make it presentable, otherwise your showings may not go well and you may not net as much as you had hoped to net in the sale of your home.
When buying a home, I always instruct buyers to look at the space. I ask, "Will the space work well for your family? Do you like the way that the kitchen feeds into the family room? Is the location of the master bedroom or the home office suitable for your lifestyle?"
However, there are many buyers that cannot see the forest for the trees. If a home that is listed for sale is not presented in the best light, prospective buyers may not like the space—even if it would have been perfect for them.
Easy and no cost adjustments to the space include a vacuum, a mop, and a broom. Also, if you remove all of the excess furniture and put away the toys and all of the extra items on the counters, the home will have a cleaner look and feel larger.
With small children it is particularly difficult to have your home on the market. Kids' toys end up all over the floor and it is tough to be ready quickly for those last minute showings. One trick that I like to recommend is to buy a big tub for all of the rooms where toys are part of the decor. This can be a metal tub, a huge plastic flowerpot, or even a large multi-gallon round plastic receptacle with rope handles. Place it in the corner and just throw all of the toys into the receptacle to get them off of the floor. It's a great way to keep a room clutter free. And, once the home is sold, you can fill the tub with ice, sodas, and beers and throw yourself a big party! But… will you invite Joan Rivers?
For more ideas on how to declutter your space, check out Marie Kondo's book, The Life-Changing Magic of Tidying Up.