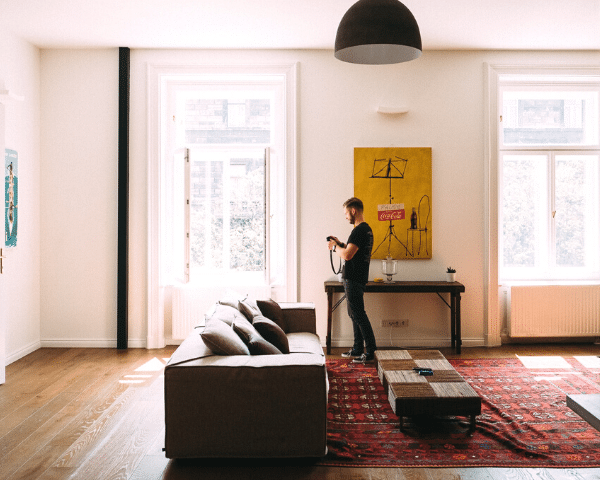 Growth – that is the general theme especially in the beginning of the year. Most would want to improve themselves, take on a new challenge or increase their income. And an idea that could spring up is real estate investing. Millenials are breaking the norm and have achieved great success in real estate too. Here are some real estate investing tips for everyone, including first time investors and millenials!
Passive Income is the goal
Before running your numbers and doing your research, understand that this is a long game, there will be costs upfront and it'll take time before you make a profit, but it's going to be worth it. Be able to roll with the punches and have the right mindset before diving in.
Lose the excuse about money
Ask yourself, how do you go about actually purchasing the property? How's your credit score? How will you pay for down payment? Easily, these questions might throw you off but millenials are generally smart with money, in fact 70% are willing to cut back on weekend activities, such as shopping, going to the movies, and splurging at the spa, at least once a month if it meant they could purchase a home. Do side hustles, ask for a raise – if you set your mind to something and you want it bad enough, you'll be able to figure out a way to get it. If you're totally lost and have trouble saving money, we highly recommend you read Total Money Makeover by Dave Ramsey.
Also, we live in a time where zero down are offered for home purchase so no more worrying about cashing out a huge amount. You may also want to talk to a lender and find out any loan programs or mortgage lenders on what you can qualify for, what kind of program best suits you, and also how the loan process works. Ask us or a local real estate pro to recommend a lender or two.
Finding Real Estate Properties
You can do your own googling and look at demographics, unemployment, business development, etc. Then identify target neighborhoods that meet your goals and budget. Then, get the help of a real estate agent to support you in confirming your research and identifying potential properties.
If you want to be able to determine your real estate investment and financial strategy, you will need help from people who've been there and done that, like Broadpoint Properties. Give us a call so we can help.