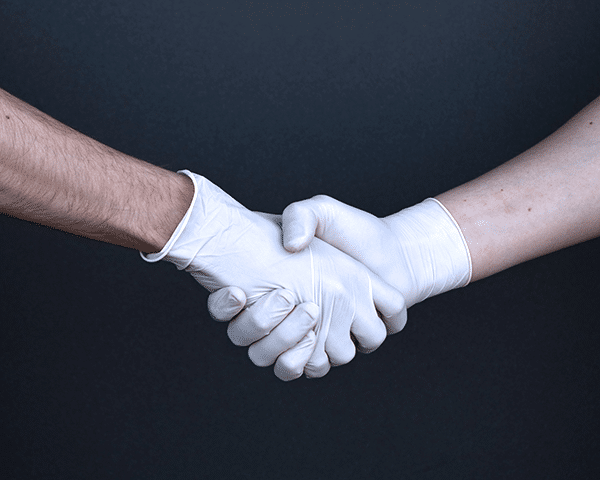 The coronavirus has reshaped the way a highly personable industry—like real estate—does business. FaceTime tours, Facebook Live Q&As, and 3-D virtual tours are just some of the new norm activities done to attract buyers and sellers during quarantine.
Here are the ways our team weathers the current market conditions.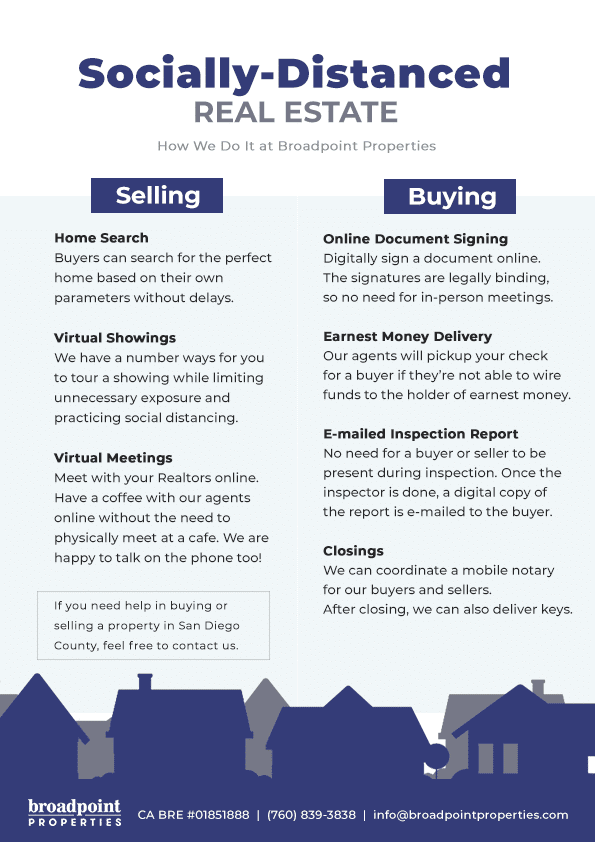 Whether you are a homebuyer or a home seller, Broadpoint Properties can help you to have the most smooth and efficient real estate experience possible, with or without a pandemic.