The Best Place to Search for Homes Online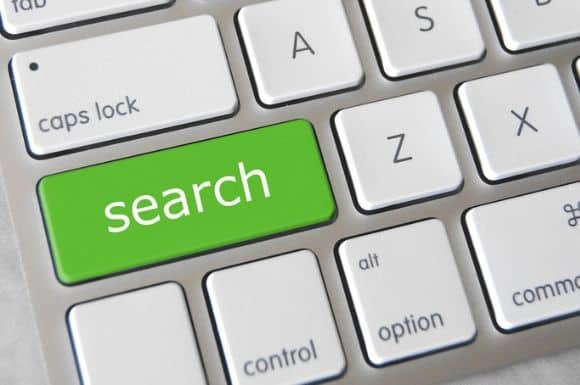 You're probably thinking that the Internet is the best place to do research, right? It's true that the Internet is a great source of information for home buyers and home sellers. There is so much data available on the Internet that before a homebuyer gets out of his or her pajamas, he or she can see what's for sale. Of course, not all of the data on the Internet is accurate, but the computer is a great place to start.
If you are considering purchasing a home, the Internet is a great way to get to know neighborhoods and communities and to make a few choices to narrow your home search before you hit the streets.
But, believe it or not, there are some great values provided by a real estate professional or a Realtor® that you cannot get out of that Internet search. In addition to being able to actually tell you if the homes you found online are REALLY available and for sale, real estate professionals provide value in other ways.
Here are four ways that real estate professionals provide value:
Process navigation. Buying a home is an extremely tedious and challenging process. Since people usually only do this once or twice in their lifetime, it's great to have someone help them navigate this process—minimizing the stress as much as possible.
Paperwork preparation. In California, a simple residential real estate transaction requires somewhere between 40 and 65 documents. Realtors® know the documents that are required and can prepare and explain them to you.
Transactional Nuances. Lots of real estate transactions have very subtle nuances—little issues that are hanging out on the sidelines that need to be resolved prior to closing. These may be problems with boundaries or zoning, for example. Savvy Realtors® know how to resolve these issues so that the transaction can close.
Personalized Customer Service. While the Internet is great for getting the word out about a property, there is no replacement for face-to-face communication in a home sale or purchase. Most active real estate professionals have a long list of homebuyers looking for their next place. These agents can often put deals together through networking in no time flat.
The Internet is a great place to begin your next real estate transaction, but when it comes to going out, touring homes, and making offers, best to always included a trusted professional. If you are ready to roll or if you have questions about your purchase or home sale, please do not hesitate to contact the agents at Broadpoint Properties.