4 Ultimate Summer Design Dilemmas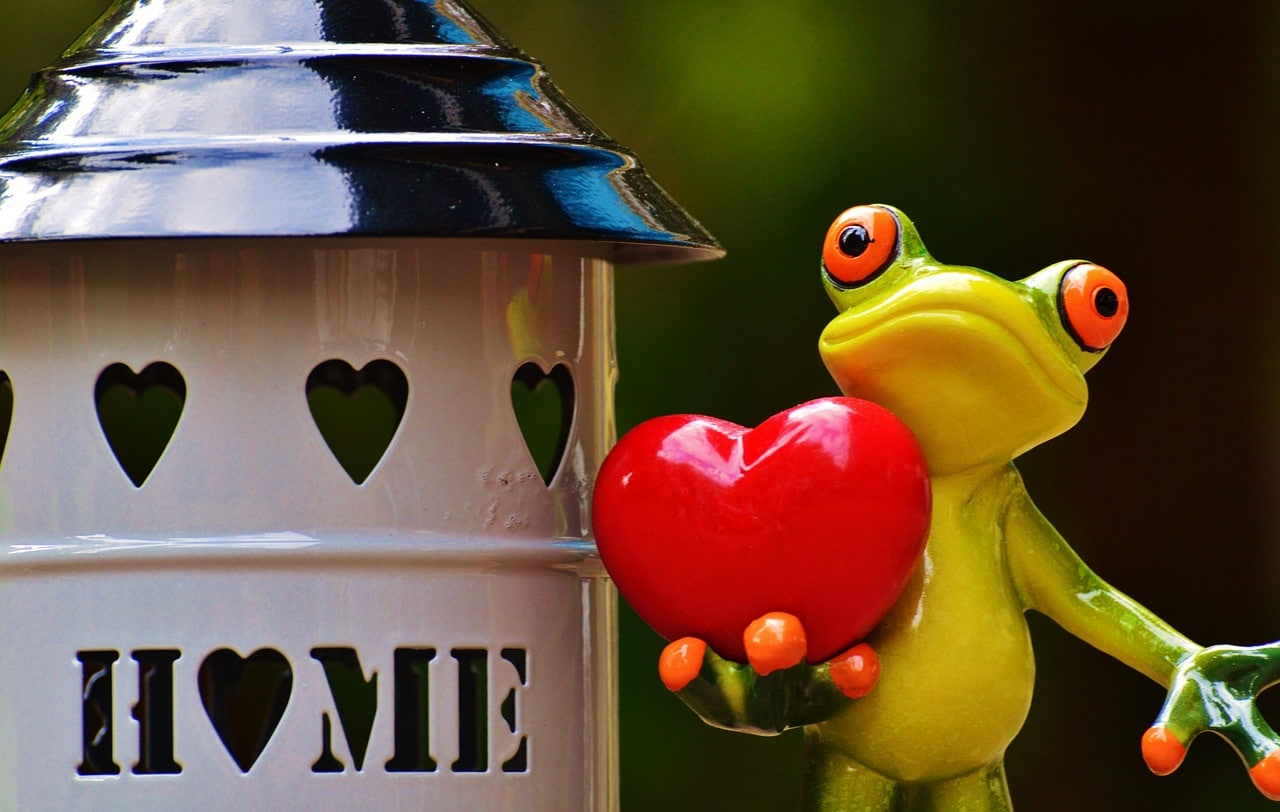 We bump to design dilemmas all the time as home trends come and go, it seems that one has to make big decisions as to whether to go with something traditional or timeless, or select something a little more trendy. According to social media users, here are the current designs that people may regret in 20 years.
Barn Doors  They look cute and uncommon nowadays, but the taste of the future may change. Some surveyed commenters say the use of hanging doors is already starting to look dated.
Floating Shelves  These shelves seems practical and cost effective in installing but using these in instead of cabinets require the homeowner to always keep shelves tidy and have beautiful matching cutlery, glassware, and dinnerware.
Pallet Wood Walls  This is a bit of an old idea as some people equate shiplap to wood paneling from the 70's.
Open Glass Shower  Although walk-in showers with no doors are growing popular and more preferred nowadays, commenters sas space need to be closed up for practical reasons like the heat.
Overusing White and Gray  Some people say the look is overdone or overused, but many believe it's the best choice for home color as it is easier to match and decorate. Some people prefer more colorful interiors.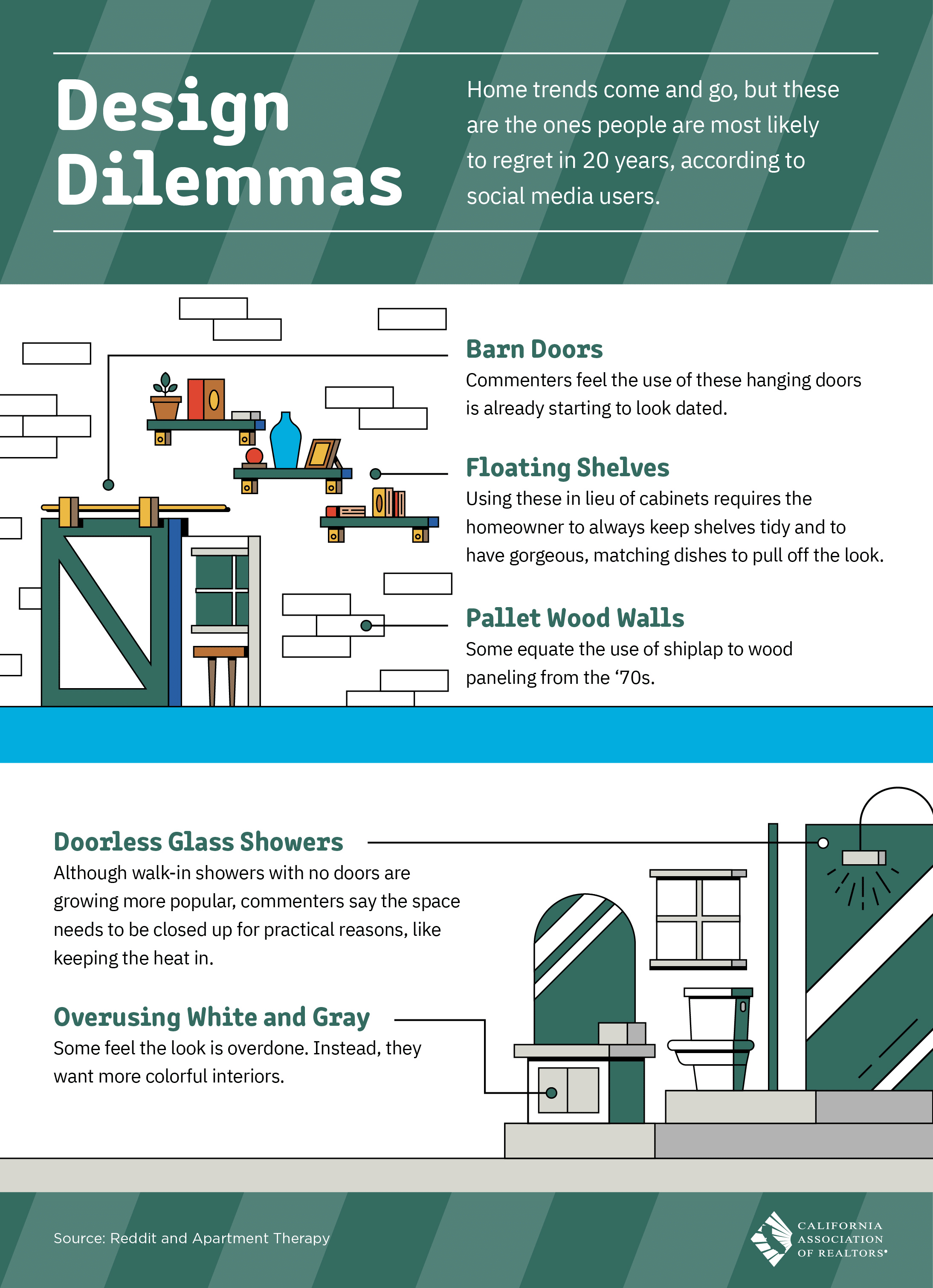 If you or anyone you know is interested in being qualified to purchase a home at today's low rates, feel free to contact the agents at Broadpoint Properties.