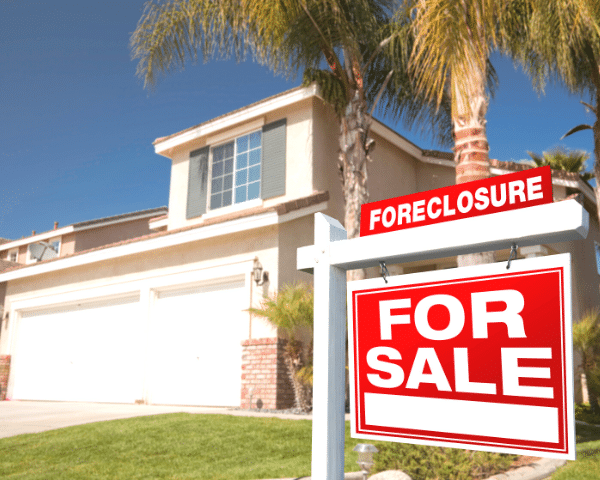 We always talk about homebuying must-dos and tips here in our blog. Buying a foreclosure home is a slightly different story. The main difference between buying a foreclosure and a traditional property is that with a foreclosure, the seller is the bank. They are usually cheaper as well, so if that's your turf, then these homes are something you might want to consider.
But before hunting for the perfect foreclosure home, here are things to think about.
Are You Pre-Approved?
It does not matter what type of home you buy. In a highly-competitive housing market, it's vital to get pre-approved before making an offer. What lenders do is verify your income and credit score. This will then determine how much mortgage you can qualify for.
Do You Have Funds for Repairs?
Examine where you are financially and see how much you can allocate for the mortgage per month. Just because you're getting a good bargain on a home, you're entitled to overstretch your budget. So, be completely honest with your assessment.
Allot into your budget the cost for repairs as well. Also, the market moves faster than with a traditional sale, so you need to be ready to make a sound offer and be financially secured.
Do You Have Time and Energy for Remodeling?
Giving an old home a 360 transformation like in DIY home improvement shows is not as easy as it looks. One must put in hours of work, lots of dedication, and know-how, so understand what you're getting yourself into once you made the decision. Nevertheless, it is totally possible.
Who to Hire?
We've heard many people time and time again regret how a job becomes a bust because they hired the wrong people for the job. Invest in reputable professionals to avoid headaches down the road.
Get an experienced real estate agent with your best interest in mind. In a foreclosure sale, the process can be slower as there is more paperwork to be settled. Unless you don't mind dealing with 20-plus pages long contracts that banks insist on and that are usually of no benefit to the buyer. An agent can also help you make a competitive offer before the home you've been eyeing slips away. So we highly recommend having an agent that knows how to deal with foreclosures.

Hire an inspector for an extra set of eyes to help you point out the issues you may have missed. Oftentimes, properties are sold as is. You might end up doing lots of repairs which could cause you stress after the sale.
Where to Look?
As with a traditional sale, the research step is very important. If you hired a real estate agent, they can help you look too. Otherwise, you can find foreclosed properties from the following:
Online

Through Your MLS with Your Agent

At an auction

From the bank

From a government entity (such as HUD or even Fannie Mae)
Does the House Come with a Home Warranty?
Not all foreclosures come with a home warranty. Home warranties are very common in California and in most real estate transactions (home purchases) the seller offers a home warranty to the buyer. This is a one-year program, where if something breaks, the buyer calls a phone number and they send out a service person, who makes the repair.
If your house comes with a warranty, find out who pays the premium, the price of the deductible, and what is covered.
Buying a foreclosure home can be very attractive when you're looking for a home for you to live in for a cheaper price, a real estate investment to flip and sell, or a chance to live in a neighborhood you otherwise can't afford. We hope these tips will save you headaches in your home purchase. If you're ready to take the next step and buy a home in North San Diego County, contact us and we'll find you the perfect home.