Timely Tips for Moving with Pets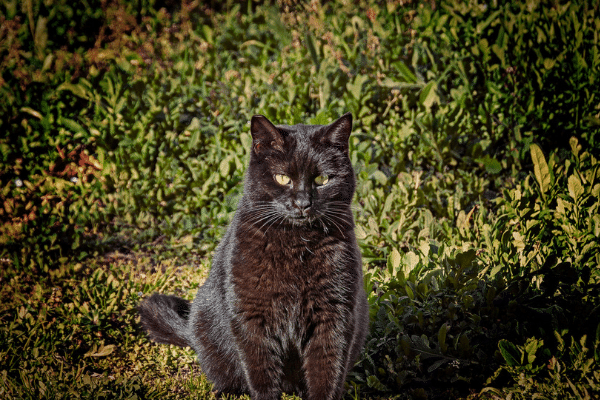 Do you have a little Fido or Fluffy at home? Are you planning on buying a home or selling your home soon? If so, there are a few things you need to consider if you plan to move with a pet (or pets). This handy infographic (courtesy of Househunt.com) reviews all of the major considerations.
Looking for a home near a dog park or dog beach? Searching for a condo complex that has no pet restrictions? Contact the agents at Broadpoint Properties. We can help you make a quick and efficient move—it doesn't matter whether you have a Fido, a Fluffy, or a few of each!