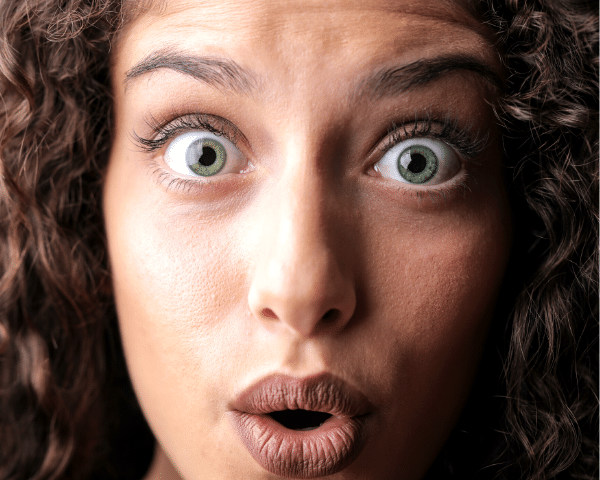 Making a home purchase is one of the biggest decisions you'll make in your life. It's very understandable to have feelings of doubt and worry whether to go for it, hold on it, or scrap the idea altogether. We're here to help you clear the brain fog by providing you with the facts, so you'll make a sound decision towards owning your dream home.

Buying a home can be scary… until you know the following facts and ways to conquer these fears:

FEAR #1:
I need a 20% Down Payment
This goes on top of the list of home buyer fears. 71% of home buyers believe they need to put down 20% or less? You can buy a home with 3.5% down, 5%, even 0% down and get the seller to pay for your closing costs such as the cost of escrow, title etc. However, for some people, you may need to save up some money. 
So when you speak with the lender, then you can figure out: do I need to save money? How much? And you can make a plan for doing that. If you're having challenges in saving money, there are tons of great ideas from the book The Total Money Makeover by Dave Ramsey.
FEAR #2:
My credit score is too low to qualify for a loan
It's a good idea to take some time—if you need to—to clean up your credit and raise your score. But if you're troubled that your credit rating is not good enough, know that the average minimum credit score on conventional loans is 620.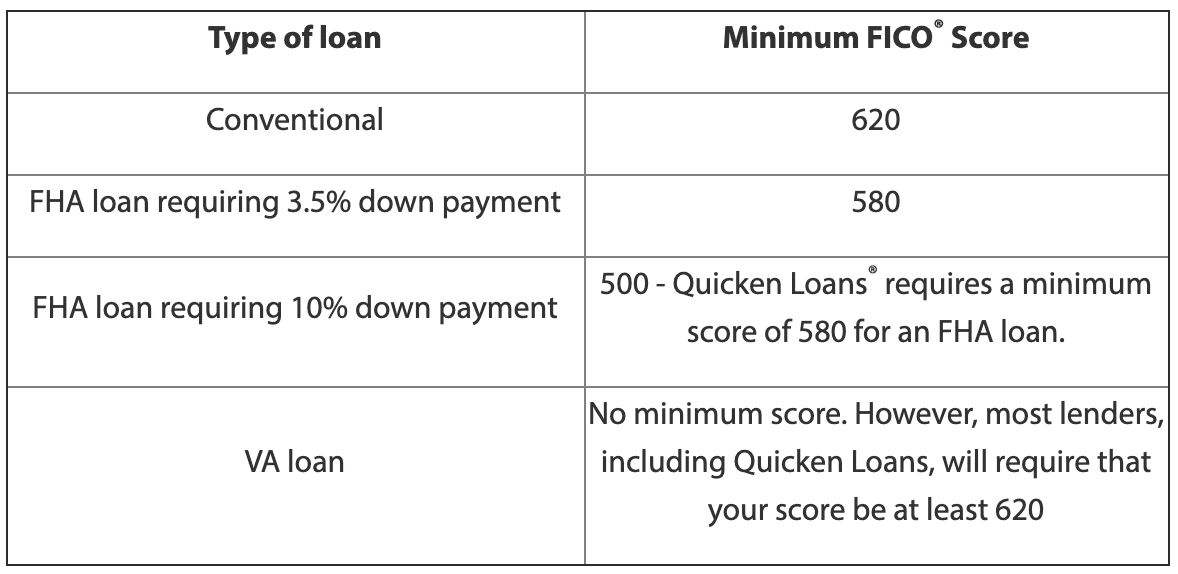 FEAR #3:
What if something unexpected happens and I can't pay for my next mortgage payment?
Life is full of uncertainties and when it hits hard, it can leave you financially-challenged, and probably leave you unable to make enough to pay for a mortgage. But here's the catch — you can reach out to your lender about payment assistance like refinancing and loan modification to help you until you get back on your feet.

It is also recommended to create a plan and saving strategy even before this happens. Having a well-funded emergency fund will back you up and weather these kinds of surprise situations.
FEAR #4:
Homeownership is a bit overwhelming. Renting just seems more practical.
When you rent, it's like you're paying for someone else's mortgage. In San Diego, the average rent per month is $1481* while mortgage is $1811**. The 7-year investment appreciation of a property is $883. So you actually save money in the long run when you buy.
*Includes average monthly rent and rental insurance
**Includes monthly mortgage, insurance & taxes, improvements and repairs, plus mortgage interest and tax deduction savings.
FEAR #5:
What if after buying a house, I end up not liking it?
You are not alone and it's actually pretty common to feel buyer's remorse after a huge purchase. Because the commitment is so significant, it can be hard to ignore all the negative thoughts that can run in your mind — What if I don't like living here? What if it never feels like home? What if I didn't like my neighbors? And so many other "What ifs"
Just like you do with anything new, the key is to adjust and settle in. You'll eventually appreciate your new home, especially once you start filling it with wonderful memories!
FEAR #6:
The process is too complicated.
The truth is, the homebuying process is not easy. You'll even hear people saying that buying a house is the most stressful event they encountered in their life. But it should be the case. You can get over this fear through homebuyer education and support from experts like a good real estate agent to help you sort through everything you need to do.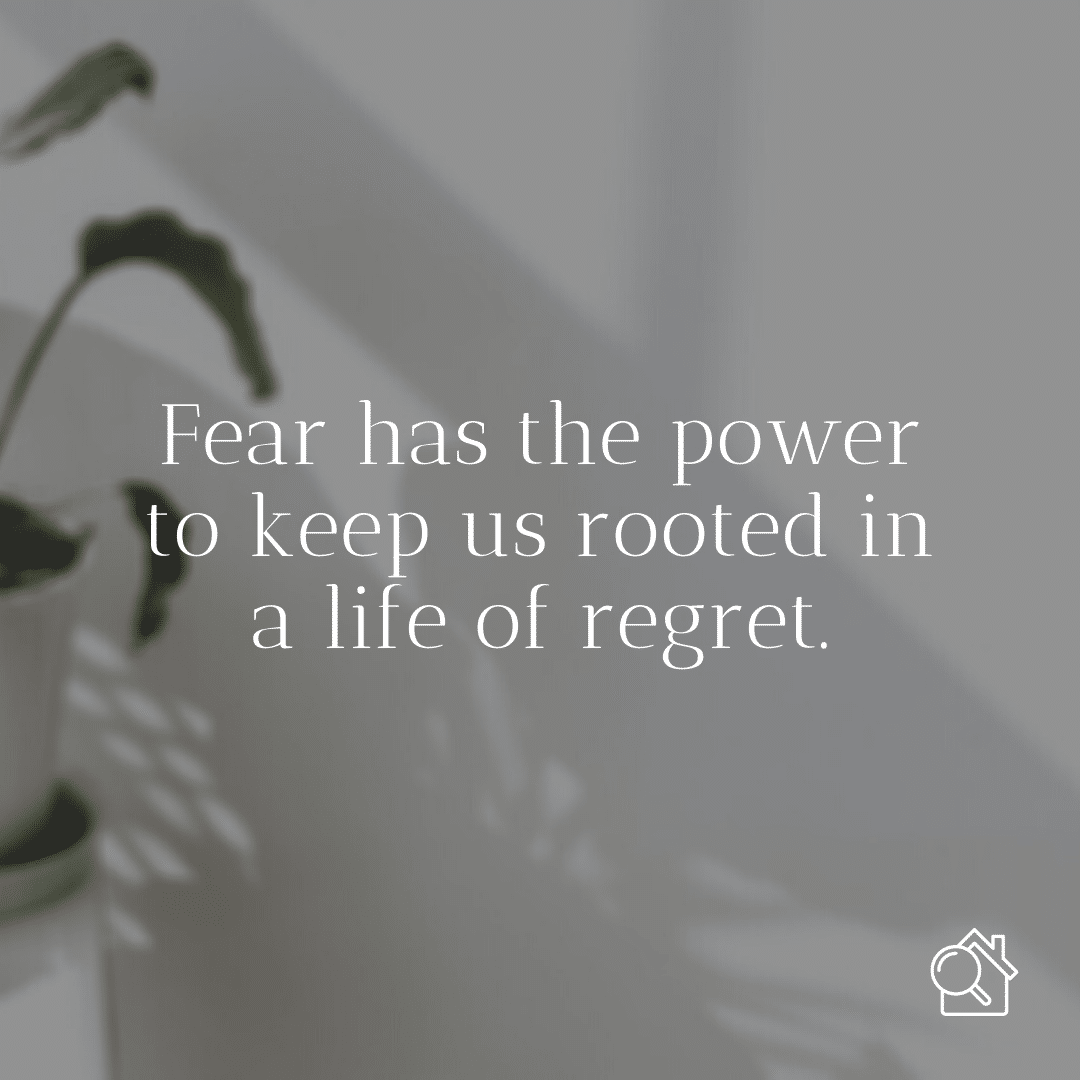 Fear has the power to keep us rooted in a life of regret. Don't let fear and worry discourage you to make a home purchase. Equip yourself with all the necessary information, prepare yourself mentally and financially and run into your fears.
If it's your first time buying, it should be an exciting time and a celebrated milestone in your life. If you want to buy a home and you are 'ready' and 'willing' to buy but not sure if you are also 'able', sit down with someone who can help you understand your true options. To that end, feel free to contact the agents at Broadpoint Properties.