What You Need to Know Before Actually Hiring an Agent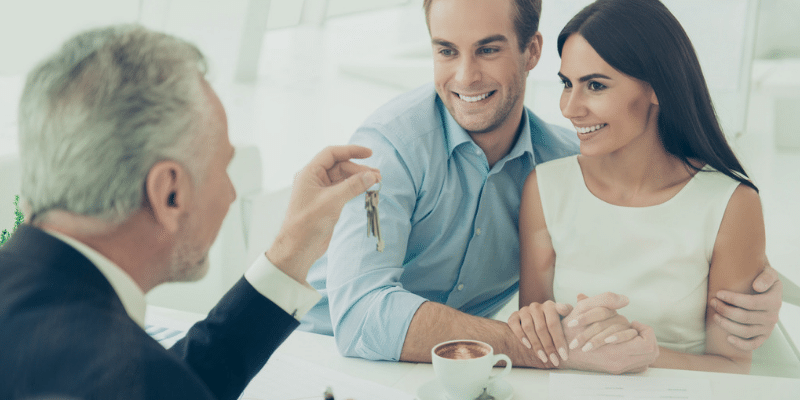 If you are considering purchasing a home in San Diego County or beyond, you have probably already begun your home search.
No doubt you have looked at homes on the Internet. According to the National Association of Realtors®, 92% of home buyers begin their home search on the Internet. Perhaps you have visited Zillow, Trulia, or Realtor.com. Maybe you have even attended a few open houses. These are all great first steps as they allow you to become familiar with the real estate market in your area of interest—home buying in San Diego County.
Your next step (if you have not already done so) is to hire a qualified Realtor®. Many home buyers in the U.S. would prefer to go at it alone—to be mavericks (to coin a word from our friends in the 2008 election). But, there are some benefits to hiring a a qualified professional to assist you. (You may think that all agents do is drive fancy cars, and show a few properties, but there is quite a bit that goes on behind the scenes in order to put a buyer into a home.)
THE BENEFITS OF HIRING AN AGENT
A Realtor® has access to all of the homes on the MLS database. S/he can find out if homes are actually available for sale, their real status (i.e., how many offers are already on the table, what the bank is looking for, etc.), and whether they are viable homes to buy. Sometimes homes listed on Zillow, Trulia, or other sites on the Internet do not have the latest information about the homes for sale. A local agent can get you access to the latest 4-1-1 on any home listed for sale.
A Realtor® can also ascertain whether the distressed home that you may be interested in may become an approved short sale (or whether it will be an exercise in futility).
A Realtor® knows the state contracts inside and out.
Realtors® are frequently acquainted with and network with other Realtors® in the same city. So, agents sometimes hear about properties not yet on the market that may be to your liking.
Realtors® subscribe to a strict Code of Ethics. The Realtor's fiduciary obligation is to his or her client. This means that the agent is required to always work in your best interest.
So, instead of being a maverick and cruising the neighborhood aimlessly trying to identify properties actually available for sale, why not hire a Realtor® to help you purchase your next home in San Diego County?
If you or anyone you know is seeking to buy a home, feel free to contact the agents at Broadpoint Properties.